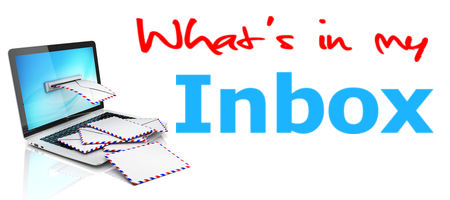 ---
We've often conveyed to you the importance of consistency in communications, particularly email. Remember, a special occasion isn't necessary in order for you to be able to write an email. You don't need a recent monumental achievement to celebrate, nor must it be a holiday or "special time" of the year for your organization. The fact of the matter is, constant communication is absolutely crucial. You see, there's a direct correlation between frequency and fundraising, and I'm sure you aren't surprised to hear that the higher the level of communication, the higher the level of giving.
So back to one of my longstanding rules: communicate consistently, and communicate well.
Are you stumped and believing that there's nothing "newsworthy" to talk about with your people? Get your mind out of that negative headspace! It's all in how you frame it. And it's your responsibility to not only create your own sense of urgency, but to effectively communicate it to your supporters. By doing this, you're writing interesting material that captures attention — stuff that's inspiring, funny, poignant, or sad. It's not only about what you say, it's about how you say it. And then, it's also about how often you touch your donors.
Save the Chimps makes it a point to touch me, along with their other supporters, every single Friday. Check out the series consisting of three emails, which I've highlighted below. A few things I'd like to point out:
The organization creates a sense of urgency right out of the gate. At the top of the email, along with a beautifully crafted logo, are buttons to ADOPT and DONATE — two calls for action. The logo and the buttons are the first things I see.
Storytelling plays an important role in their communications. I love the simple yet poignant story of two chimps holding hands. The short narrative reveals the beauty of the wonderful work that they do.
STC offers multiple opportunities to provide support (sponsoring breakfast, sponsoring a day at the sanctuary, and adoption), and these ways are creative and inspired, while again tying into the urgency factor by shedding light on what's important to the chimps.
There are plenty of other instances where STC successfully created a sense of urgency. For example, take a look at the facts about the elderly chimps.
What other cases can you point out within the trio of emails? Click the image below to download Save the Chimps' Happy Friday email series.