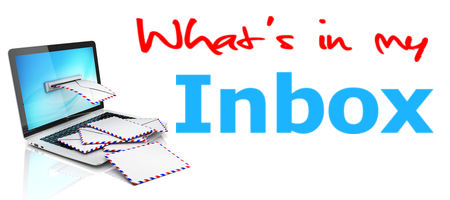 ---
Ever since I became a supporter, Human Rights Watch has made an effort to maintain constant contact with me through their email communications. Despite the frequency, there's never been any shortage of great content, and their messages consistently leave me happy, inspired, and wanting to give again. Their communications speak directly to me and their messages reflect the triumph of their victories — victories that wouldn't have been possible without my help.
HRW makes me feel like a hero.
Their most recent email, straight from their ED, grabbed my attention before I even opened it, all because of its one-word headline: Guilty! The word by itself, a verdict, short but impactful, conveyed a sense of immediate urgency. It implored me to read on, and so I did.
Take note of the short email's focus on a single monumental victory — a single event — but don't let the magnitude of their success intimidate you. Yes, assisting in the prosecution and ultimate conviction of a war criminal who orchestrated a genocide 21 years also is kind of a huge deal. But never forget this: your victories are unique to you, and they are special. They are triumphs in the face of adversity, a reflection of the collective effort of those who care, positive change that matters, a product of the wonderful work that your organization does. So of course they're worth sharing with the supporters who helped make it happen. They're worth thanking your donors for. When you get the chance to make your people feel like heroes, take it.
What structuring an email around a single event does is make it easier for you to touch your supporters more often. The guilty verdict is HRW's most recent success. What's your organization's most recent success?