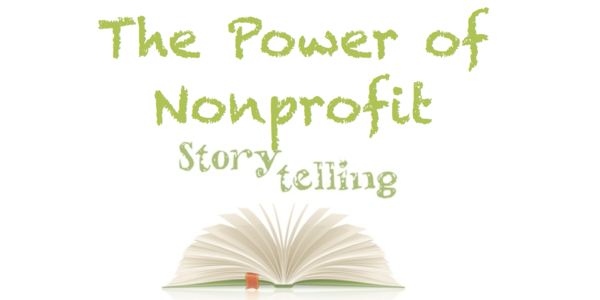 ---
When you hear the word "childhood", what comes to mind? If you were to ask children this same question, what do you think they'd say? What about a child born to parents in the military? You may already know this, but these children don't always have it easy when it comes to their formative years. Due to the nature of their parents' work, they face a number of unique challenges. From parental separation to difficulty maintaining friendships due to moves, their lives are frequently interrupted.
It's important, then, that these special kids receive opportunities that afford them important experiences. Experiences that bring them joy, a sense of purpose, and a way to cope against an uncertain future.
The American Red Cross, a Basics & More™ alum, has stepped in with their youth volunteer program, and they welcome the participation of military children. Volunteers carry out 90% of ARC's volunteer work and it's safe to say that these crucial people are out in the world doing great things. Plus, in honor of Month of the Military Child, ARC has chosen to showcase the story of Aubri, the daughter of parents who are stationed in South Korea.
Watch and listen to her story. You'll hear about how her volunteer experience is tied closely to her interests in veterinary medicine and plans for the future, and you'll get to see her wonderful smile!