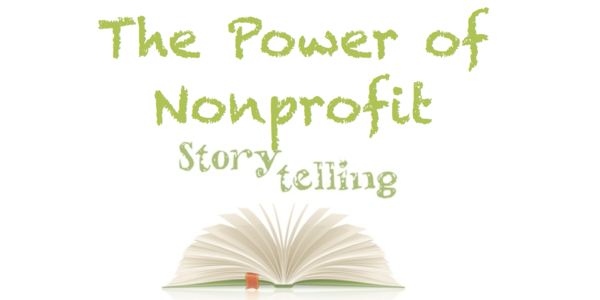 ---
The Global Autism Project, a Basics & More alum, has been in the habit of collecting stories from their clients for over 13 years. April is Autism Awareness Month, and GAP is embracing this as the invaluable opportunity that it is. They've formed a relationship between their email and their call to action, which is closely tied to their monthly giving campaign.
So how have they made it happen? First off, there's the email I received, which begins with a header that captures my attention from the get-go: "You've made this possible. Meet Melissa!" The second thing I see? A photo of a bright, lively young girl and its caption: "This girl was destined for independence." GAP introduces Melissa, who was diagnosed autistic at age three, as well as her mother, Elizabeth, a passionate autism advocate. Melissa is a student at Kaizora Consultants in Kenya who has made amazing progress. Her story is an inspirational one of hope, change, beating the odds, and getting closer to independence each day.
What does it lead to? A call to action, initiated toward the end of the email:
This April, we're embracing the month of Autism Awareness to write the first chapters with you. Our mission is to promote the acceptance and integration of people with autism worldwide by training communities in culturally relevant, quality practices. In an effort to grow this movement and deliver on our mission, we're asking 100 people to invest in change for all people with autism.
There's a link that directs the reader to GAP's COMPASS monthly giving campaign. The title of the page is: "Every Story Starts With YOU" and goes on to explain, "There's a story waiting to be written… A story of understanding, acceptance, and change."
GAP's call to action page is sheer genius. Potential donors are not only invited to give, but to tell their stories, to join the movement, and to read a variety of inspirational stories. In addition to functioning as a donation page, it also functions as a storytelling project. It's a work in progress, already full of awesome stories sourced from the experiences of students and passionate advocates, and each narrative is accompanied by a photo.
The email leads to a call to action, and the connection created is very strong — so strong that I can't imagine not landing where GAP intended for me to be. Storytelling is carefully integrated into every aspect of the experience, woven through from start to finish, and I love how GAP took April as an opportunity to strengthen their monthly giving program and storytelling project.