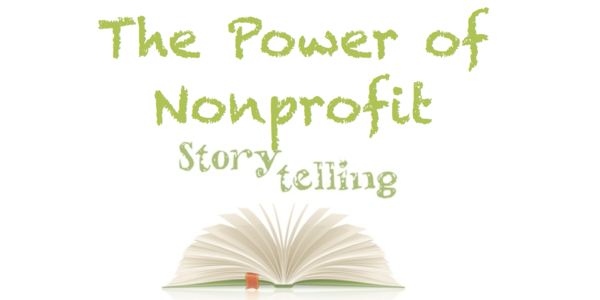 ---
A special shout out to Lesley Pinder for finding this touching video that I never would have come across on my own. Thank you, Lesley!
When it comes to storytelling, we already know how videos can do great things when done right. But what about using a video as a tool to create a connection? I've seen this done plenty of times, especially when a call to action is a part of the equation. Whether it's making a donation, visiting a website, checking out a new social media page, or making a gift through a crowdfunding platform, a video brings your cause to life in a compelling way and provides the perfect opportunity to ask for any of those things. In this case, the video has a relationship to a crowdfunding page run by the platform Just Giving, which is based in the UK. The address of the page shows up more than once during the video, initiating a call to action.
The clip tells the story of young Lucas Bennett Ruddy, a child who was diagnosed with a rare and painful illness called Wiscott-Aldrich Syndrome as an infant, and his journey toward a healthy life, made possible by his bone marrow transplant.
The Just Giving page is run by a team known as The Mid-Life Cyclists, and they're fundraising on behalf of The Anthony Nolan Trust, which is a charity established in the name of a boy who was born in 1971 with Wiscott-Aldrich Syndrome.
Two great big things I noticed on the Just Giving page:
A sense of urgency is clearly conveyed by explaining why The Anthony Nolan Trusts needs funding, which encourages viewers to help through donating.
Two stories are told here: Anthony Nolan's and Lucas'. Only one has a happy ending, but both stories serve the same function and encourage support for the cause.
Have you ever watched a video that led you to a crowdfunding page? Did you ultimately make a donation, or no? Either way, I'd like to hear about it.
Lucas Ruddy's Journey
from
Ben Ruddy
on
Vimeo
.