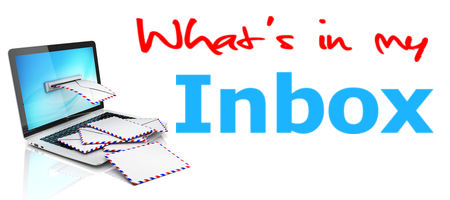 ---
Every day's a holiday…
And in keeping with that idea, when it comes to your donor communications, there's always something to celebrate. Don't believe me? Check out the General Philanthropy calendar that you can download and pin to your bulletin board. Each month is chock-full of golden opportunities for you to carpe diem and let your people who matter to you know that they matter to you. Sure, the traditional holidays we've come to know as "special occasions" are great times for reaching out to your donors in extra special ways, but the reality is, you don't need to limit yourself to just a few days per year. The calendar highlights an abundance of chances for you to take. When it comes to you and your donors, there's no such thing as a "regular" day. At least, there doesn't need to be.
Another cool thing about the calendar? You don't need to be concerned about fitting into a box. Rather than scouting out particular days that tie into your mission, you can totally include ones that are off the beaten path. You're only limited by your own creativity. Yes, you can even work "International Ask a Question Day" into a cause for celebration and transform it into a platform to seek invaluable feedback from those who are motivated to give to your organization.
Now, you've got more chances than ever to be creative, have fun, and let your donors know that they mean the world to you. What could be better?
Take a gander at how various organizations like Audubon, Save the Chimps, Natural Resources Defense Council and more celebrated Earth Day.