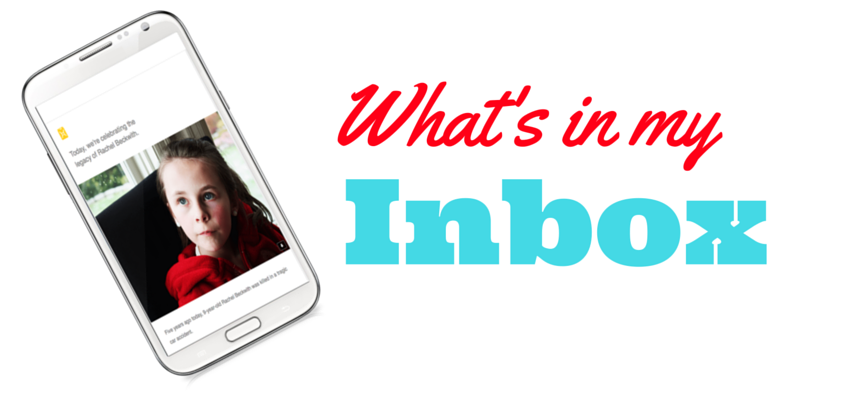 ---
I've spotlighted Greenpeace before, I'm spotlighting them today, and chances are, I'll be spotlighting them time and time again down the line, and it's not very hard to see why. Their donor communications, from their email to direct mail, are consistently on point. Today's installment came to me through the channel of email and landed in my inbox a few days ago.
The first thing I noticed was the subject header: "We won!" Those two words bring donors into the fold, making their supporters a part of their wonderful work, mission, and recent victory. It is beautiful in both its simplicity and jubilance.
This communication is a celebration of victory, provides supporters with an opportunity to share the great news on social media and spread Greenpeace's supportive culture to which they belong, inviting further participation. The "so our work doesn't end there," along with an explanation of why, creates a sense of urgency to motivate further giving. And lastly, supporters are twice encouraged to make an additional gift, via both a link and an orange donate button prominently displayed toward the end of the email. The gratitude throughout is, as usual, abundant. As soon as I read this email, I felt an inspired sense of belonging and purpose simultaneously. Because that's what a concise, but emotionally compelling, email can do, and these kinds of communications are characteristic to how Greenpeace communicates with not only their supporters, but their family.