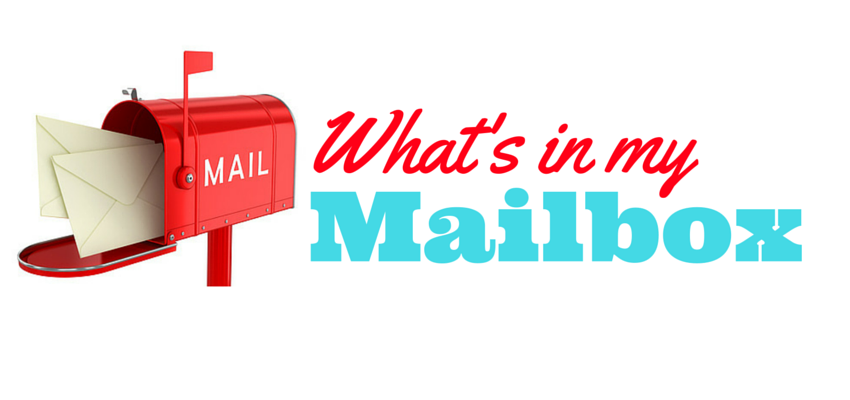 ---
Today's What's in my Mailbox comes to us courtesy of Heidi Zulauf-Mulderink. Heidi sent out this appeal on behalf of Countryside School, an independent elementary school in Champaign,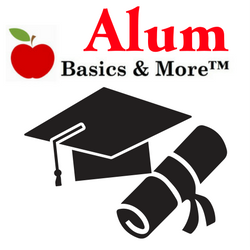 Illinois.
"…I took your spring appeal Basics and More course this spring…thank you for your course! The appeal we sent out  – which mostly went to "very" lapsed donors – ended up with someone funding the entire ask of the letter – $5,000!  I sent it in a non-standard size kelly green envelope with a fern stamp on it (because when you see ferns you are on an adventure!) with on of the adventuring people on front. It was personalized and we had hand-written envelopes for everyone. …it put us ahead almost 25% of last year's annual giving!!!"
Lots to love about this charming package which hits all the right notes, from the headline, to the graphics, to the response device. Click to download.