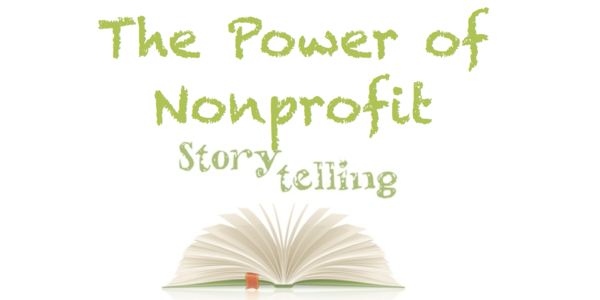 ---
Project Return is a nonprofit organization engaged in working with formerly incarcerated individuals through equipping them with the education, coaching, and support services that will allow them to not only re-enter society, but to positively contribute to it. PR performs wonderful, life-changing work, and they communicate this through their storytelling.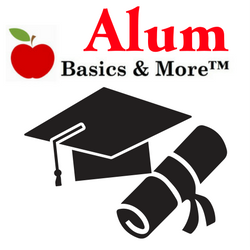 As soon as you land on their website, you're immediately greeted by stories tied to who PR is and what they do. The first story is general and discusses the affected people that seek help from PR, while the second story — Carl's story — is an individualized, specific account of how PR helped him get back on his feet and out into the world after multiple stints in prison. Carl says…
"People coming out of jail, we want it so bad, but we don't have the tools."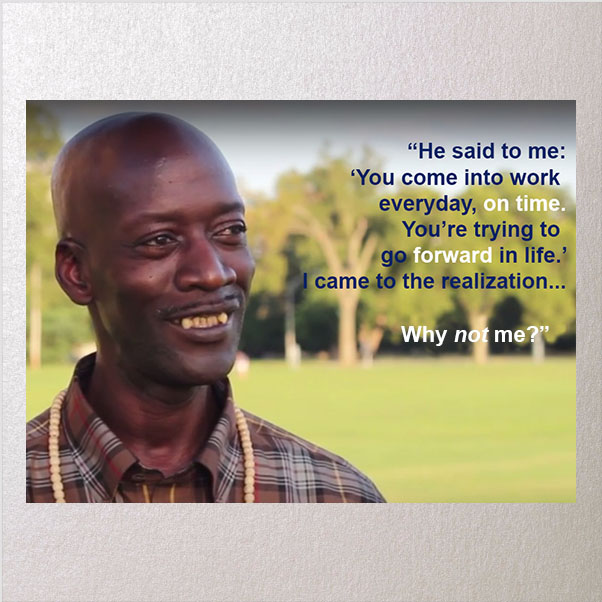 But PR provided him with the tools and the support he needed to be more successful this time around, in his new world. He worked hard at his job, earned a promotion, and now has a place to call home — a real home.
Carl isn't the only one highlighted, though we meet him first, before we meet the others. And if we click on a link right at the top of PR's homepage, "The Impact," we're offered the chance to get to know more people whose lives have been forever changed by PR's services, through their stories and through their testimonies. It's a wonderfully insightful and engaging page, with photos accompanying each of the short narratives. I'm always drawn to this tactic, where identities are illuminated in such an authentic way, showing us how the organization has been active in people's lives, rather than simply telling us. If you want to give your organization's mission a voice — the kind that resonates — great storytelling isn't only a way, it's the best way. And PR's site, especially their client story page, is further proof of how effective storytelling has the ability to show rather than just tell. Project Return is a Nonprofit Storytelling | Basics & More alum.