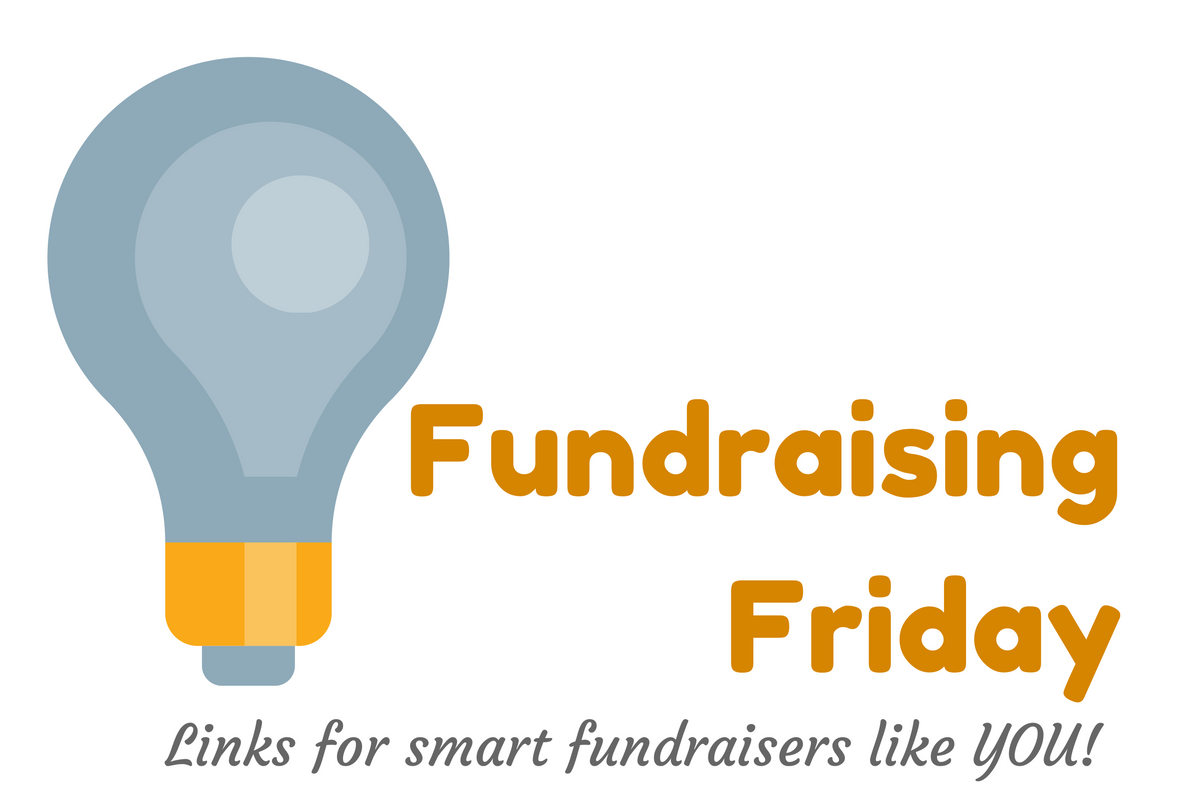 ---
In this week's Power of Nonprofit Storytelling, you'll learn how Project Return, a nonprofit organization engaged in working with formerly incarcerated individuals, is sharing their stories.
And how did one Basics & More alum achieve stellar results with their *very* lapsed donor mailing? Read all about it and download the letter in this week's What's in my Mailbox.
This work we do, there is a strongly spiritual component…something that goes far beyond dollars. The Veritus Group with The Profound Power of Planning.
Jeff Brooks with a misstep from Kiva: Are you patting the wrong back?
My true nonprofit horror story: The Last Minute Appeal. New from NonprofitPRO.
Why do so many organizations fail at Facebook? A must read from digital master fundraiser, Beate Sørum.
Roger Craver (along with the amazing Kim Klein) weigh in on Fundraising As A Driver Of Social Justice
How does a top storytelling organization maintain their storytelling? The answer is simple. Great post from Mark Horvath. Repurpose Your Content for Consistent Storytelling
Archives
5 Steps to Unlocking Hidden Fundraisers: A Practical Guide to Working Better With Program Staff and Raising More Money