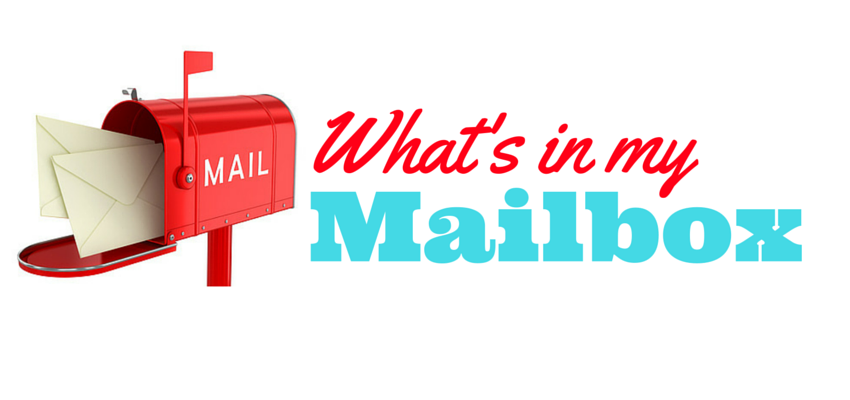 ---
How do you handle changes in leadership, from the perspective of your donors?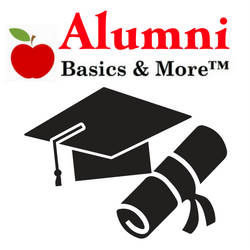 After Living Yoga, an organization I support as a monthly donor, recently brought on a new executive director, I was delighted to receive this hand-written card in my mailbox. The envelope itself was hand-addressed, and inside I found a lovely thank you note brimming with gratitude for my support.
Living Yoga is a nonprofit organization located in Portland, Oregon that "changes lives and fosters healing and resilience in vulnerable and marginalized communities. We bring trauma-informed yoga classes to prisons, youth centers, addictions facilities, and to people in the community who would not otherwise have access to yoga."
Well done, Living Yoga!