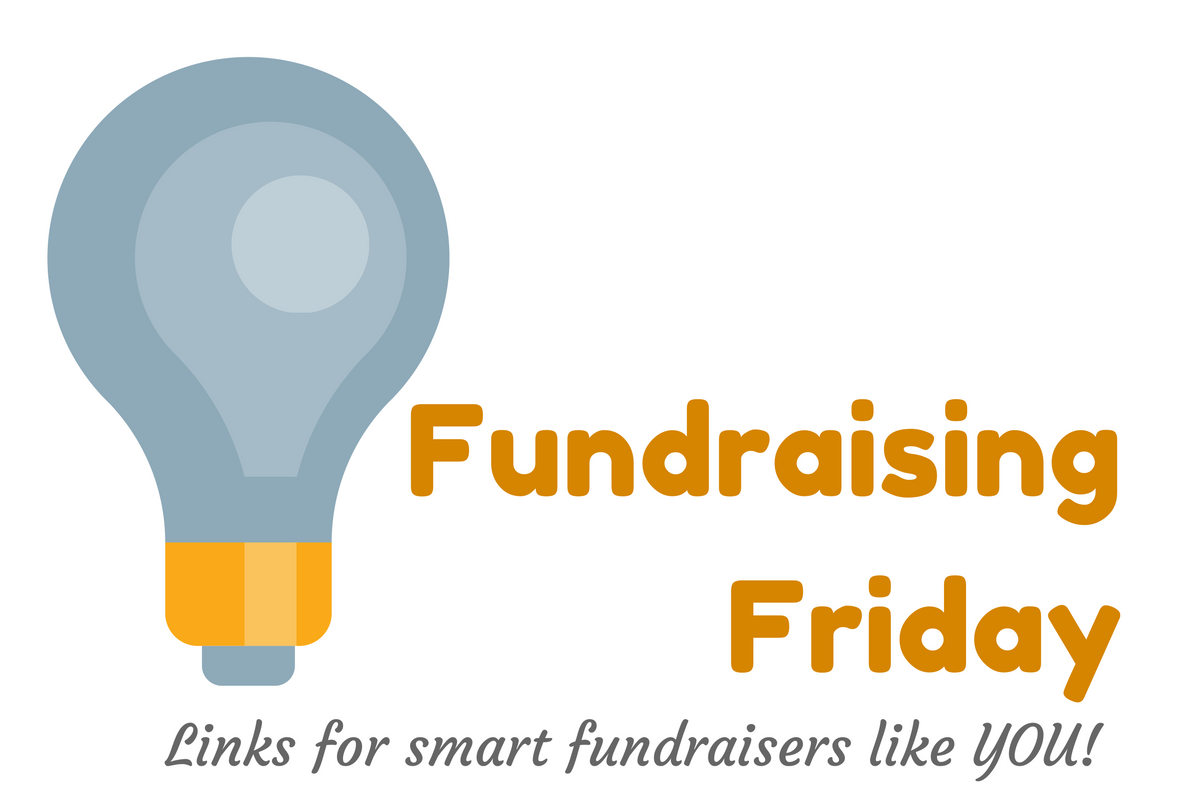 ---
This week's Power of Nonprofit Storytelling highlights Stone Soup Films in Washington, DC, and their amazing storytelling through video.
How are you sharing the overhead story with your donors? I really liked this email from Basics & More alum, The Fuller Center. And don't miss the accompanying video on explaining overhead to your donors.
The Shocking Secret Ingredient to Growing Your Nonprofit's Individual Donor Base. New from NonprofitPRO.
Jeff Brooks shares How to move your donors to monthly giving — and why it matters so much. Do mark your calendar for our October 3rd edition of Motivate Monday when one of our subscribers will share her secrets for adding 2000 new monthly sustainers! Reserve your seat here.
"We raised $400,000 in our last campaign." Here's why your donor doesn't want to hear it. New from Mary Cahalane.
Does donorlove have its limits? Love this from Maeve Strathy.
Is your organization outgrowing eTapestry? New from Bloomerang.
More from The Agitator's Starting Over series, Knowing What and With What to Communicate. Master the basics and you will succeed. I guarantee it.   
Archives
How can you put the 'give' (and gratitude) in #GivingTuesday? Here's how one subscriber turned #GivingTuesday into a real cause for celebration!
Motivate Monday
Plan to join us on Monday, September 19, when Chris Davenport of Movie Mondays for Nonprofits, and the Nonprofit Storytelling Conference will be along for the ride, sharing a special tip. Reserve your seat here.