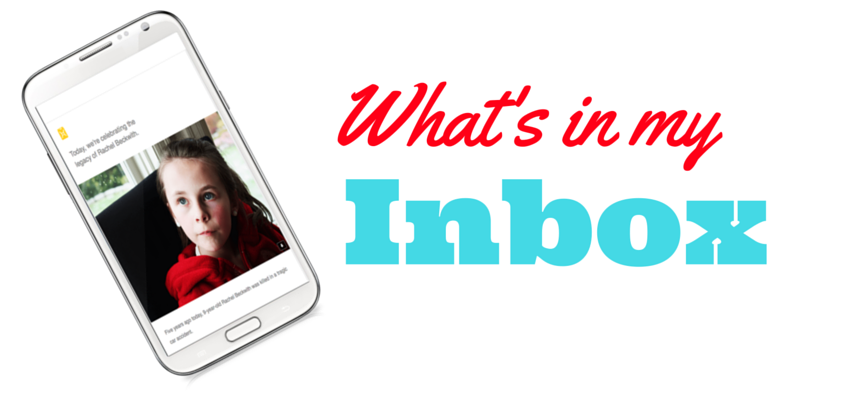 ---
Miriam's Kitchen is a D.C.-based nonprofit with what, at first glance, appears to be a lofty goal at the core of its mission. Through performing their life-changing work, Miriam's hopes to bring an end to chronic homelessness, and they've been at it since their 1983 inception.
Their aspirations sound more promising when you see that they've not only got a detailed plan to make it all happen, but that they're on the verge of ending veteran homelessness, a major milestone in their quest to end chronic homelessness. For decades, organizations have been stepping up to bridge the gap between the government services available to veterans, and the services veterans actually need. Miriam's, a champion in this movement, expects to end veteran homelessness this year. Wow.
Miriam's recently reached out to me with this reactivation piece. In asking me whether I wanted to continue communication, Miriam's approached me in a friendly, conversational way, free of pressure or confrontation. They gave me a choice. How they communicated with me reflects their confidence in the positive change they create, that it's the kind of good stuff worth witnessing (and even participating in).
It's a push in the right direction, but it's not pushy.
My friend Nancy Schwartz invited Karla Kapers, who has worked on the front lines of advocacy organizations who are interested in engaging people, to share her words of reactivation wisdom on Nancy's blog, Getting Attention. One thing Karla makes clear from the get-go: reactivation, like almost anything you want to do well, requires a plan. The one she proposes involves segmentation, followed by three emails. You'll notice Miriam's email fits the format of "second email." There are two options to click on to continue receiving mail, but then they set the stage to ask for a donation.
Miriam's Kitchen isn't just confident in the work that they do, they're confident in the people who help make it possible. That's the kind of confidence that can result in inspiration, and inspiration often leads to action, resulting in the change we want to see, and be.