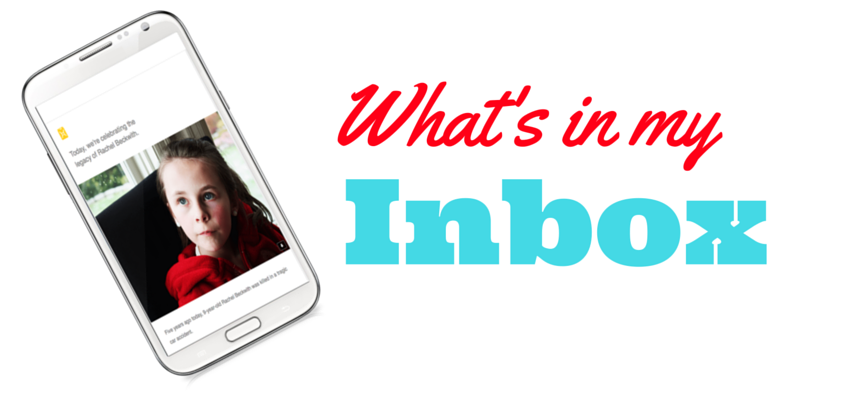 ---
Heifer International is a nonprofit with a global reach. Ever since they were founded in 1944, they've been working to eradicate hunger and poverty around the world by providing livestock and training to impoverished communities. Their approach to tackling hunger and poverty is a holistic, values-driven one that seeks to provide sustainable solutions.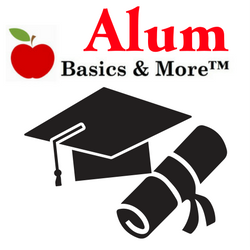 You undoubtedly know the old Chinese proverb well: Give a man a fish and you feed him for a day. Teach a man to fish and you feed him for a lifetime.
In the most recent email communication I've received from Heifer, they've creatively capitalized on Halloween, because seriously, why wouldn't you? If you've known me for even a short while, you're probably familiar with my mindset about holidays. My annual fundraising calendar pretty much says it all, and the 2017 version will be coming atcha soon, so stay tuned!
Every holiday and occasion is special, because they consistently present a stream of opportunities that allow you to put on your creativity hat and take advantage of the day. Carpe diem and all of that. Some holidays are pretty obvious. I mean, from early October to early December, I can't escape pumpkins, so I instead embrace (and cook and bake) with them.
Anyway, check out what Heifer has brought to the festive table with this piece of holiday-based marketing, and tell me that the subject, "Your pumpkin stencil is ready," wouldn't totally pique your interest and inspire you to get your carve on.
Ah, Heifer. You're in my heart, you're in the realm of my donor-giving consciousness, and now, you're in my Halloween.