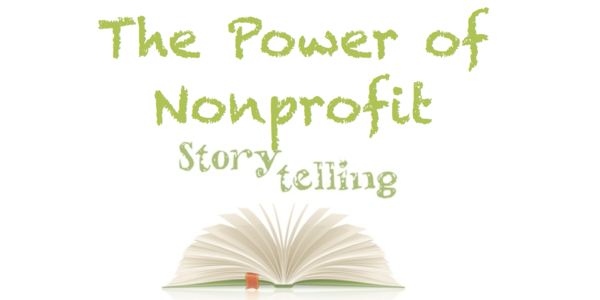 ---
I've covered Nashville Rescue Mission's newsletters several times, and for good reason. Their print newsletter mailings alone bring in over $2m to the agency. Yes, that's right. Their print newsletter possesses fundraising superpowers of epic proportions. You know it as well as I do: in the year 2016, in a technology-driven world, the written word has been struggling against the tide of easy accessibility that's often only a click (or touch) away. But NRM's letter speaks the truth: print is not only not dead, it still has the capacity to resonate and result in positive action.
Anyway, who is Nashville Rescue Mission? They're a nonprofit organization engaged in providing hope to those who need it most. Although it sounds like a broad goal, giving hope is truly at the heart of what NRM does. This takes on many forms, including assisting those who need help extracting themselves from unpleasant life situations, providing basic needs for those who are without food, shelter, and jobs, and lending mental, emotional, and spiritual support.
Michelle Sanders Brinson, head of NRM's marketing communications who also serves as writer and copy editor, is the driving force behind the aforementioned newsletter. She collaborated on our Nonprofit Storytelling | Basics & More class and is presenting next week at Nonprofit Storytelling Conference in Chicago. Tickets are still available. If you'd like to meet me and Michelle, drop me a line and I'll make it happen.
Right at this very moment, though, check out the newsletter, Heart of the Mission. Through words and pictures, it illuminates the realm of what donors make possible, packaging it into a wonderful story. The narrative, a tale of redemption told through the eyes of its hero, follows a familiar form, and yet it's anything but stale. The cover sets the stage for what's to come. It features a beautiful photo of a father holding his baby, with the title above and a subtitle below: Your Gift Does More Than You Can Imagine. The layout, including the arrangement of the text, pictures, and inclusion of story highlights interspersed throughout, is superb. And then there's the story, sourced straight from someone who experienced NRM in the most impactful, life-changing way imaginable.
I'll let Jay tell his story from here, and I'll also let you think about how it all comes back to your donors. Every day.