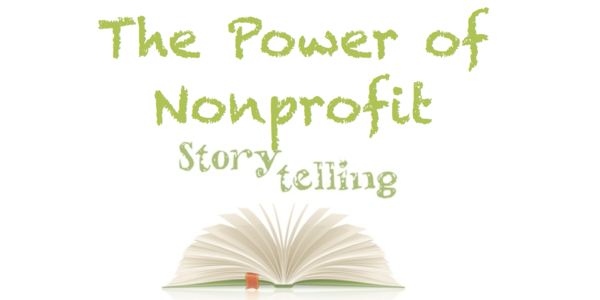 ---
Now, more than ever, humanity needs stories. Stories frequently fill a void while letting the light in, especially when, at their most powerful, they can be so indicative of our personal truth, or of a truth we know well. Stories are a vital component of our history past and future possible.
And you cannot hide history away, no matter how hard you try to suppress it. It will eventually emerge, making itself known. Even the parts we'd prefer to not know. The Southern Poverty Law Center has been compiling stories within a space on their website, and their aim is to highlight the incidents of post-election hateful harassment. These narratives have a clear, deliberate function, and their means is achieved through a colossal, emotional punch.
As part of a larger report, the individual narratives are woven together through a common theme and aim to illuminate the truth about what has been going on post-election. Statistics usually make my eyes glaze over, but the stats revealed through the report were jarring, shocking me into awareness in a way that numbers rarely ever do. Graphs depict incidents of harassment by specific type, state, location, and date.
If you live in this country, this not only relates to you, but it relates far beyond. Because blatant hatred is rooted in ignorance and fear, and it simply cannot be contained within geographical borders. Propelled by its strength, it has the potential to spread upward and outward, because it is a disease.
But in addition to humanity, this can serve as a lesson in storytelling, regardless of how ugly the content of the narratives is. Let this be a reminder of a few things…
Create your own storybanking system. You don't and you won't use them all, but a proper system will allow you to carefully select the ones that you feel will resonate the most.
Have a space for collecting stories on your website. Refer to them in your communications often, and send out dedicated emails directing your supporters to "share their story." You may also want to use a social media platform, but starting with a page on your organization's website is really the ideal starting point. Then, you can augment the accessibility of your narratives through social media (see Humans of New York).
If you use statistics, position them in a compelling way that actually permits them to be impactful, not sleep-inducing. Use numbers to ramp up your points and really take them over the edge.
Horror stories, framed in a way that is free of manipulation and focused on truth like these are, are instruments of real change. Don't fear the unpleasant. Embrace it, and use it as the invaluable tool that it is.