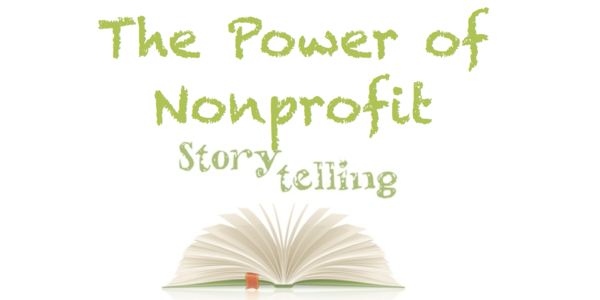 ---
I came across this video just last week, which had actually been released this past summer. The title is "Wheels," and it clocks in at one minute exactly. Not only that, but it tells a beautiful story. I'd normally think of being confined to such a short stretch of time as restrictive, but when the narrative is this powerful, and this relatable, speaking directly to our humanity, well…one minute is really all it needs.
There have been times when we've all wanted to belong. Maybe it was during childhood. Maybe it was last week, or maybe it was just this morning. But this idea of "wanting to belong," in this clip, truly takes flight and expands far beyond the story itself.
The clip is summarized this way: When a neighborhood kid steps up to make sure everyone is included, he demonstrates that when the best of us steps up, our nation stands a little taller.
I couldn't help but think of how so many make the world a better place, allowing light to shine brightly through the darkness. Day after day, they immerse themselves in the wonderful work that they do. I feel enlightened and inspired to witness it all, not to mention lucky. But, most of all, like the young next door neighbor in the wheelchair, I feel like I belong here in this world, doing what I do.
It makes all the sense in the world, doesn't it? In Canada, and beyond. Check out the video. You'll be glad that you did.