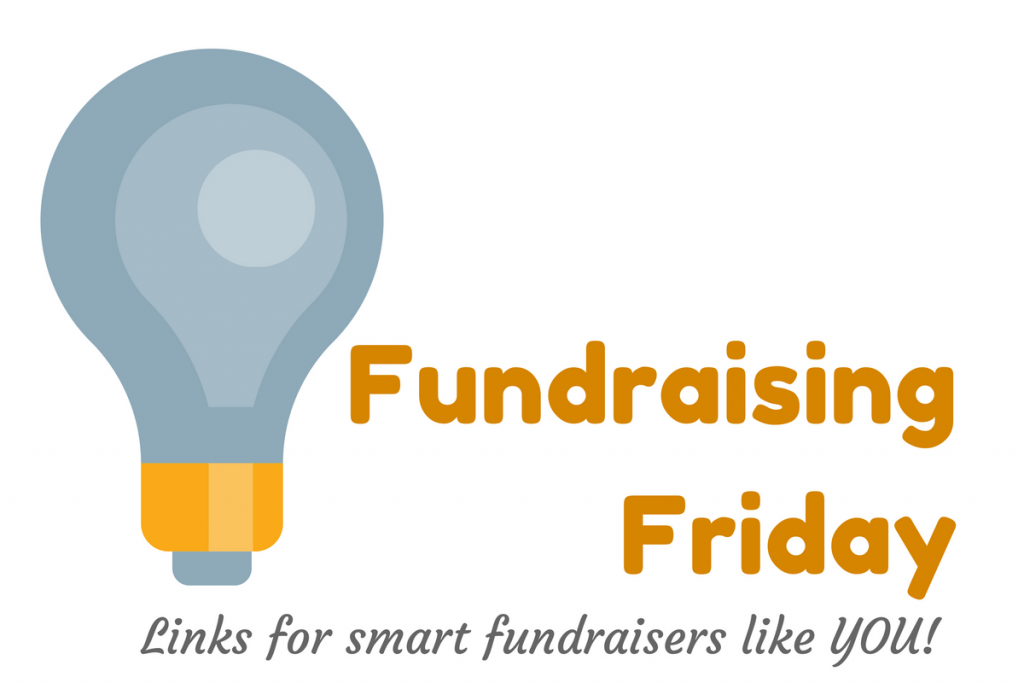 ---
Politiken brings particularly harrowing stories to life using and an ingenious tactic I've never seen before. Check out this week's Power of Nonprofit Storytelling…and be sure to click on the pictures.
Students of our Planned Giving | Basics & More class know that we recommend sending out a targeted bequest mailing every year. St. Jude's Children's Hospital recently mailed out this stellar example, perfect for your swipe file. What's In My Mailbox.
Are you making assumptions about your donors? NonprofitPRO.
Did you know? Online giving remains less than 10% of total fundraising as we approach 20 years since the first online donation. Direct Mail is Still Not Dead. New from Mary Cahalane.
The Importance of Online Payment Options. Do you want to include the PayPal option? A must read from Angie Moore.
What will your organization be spending on retention? As always, Simone makes a great point: "…the largest gift most people ever give is a bequest… And the likeliest bequest prospects are loyal donors."
Richard Perry with Two Words I Hate (try and guess 'em before reading the post).
Ummm. AFP's Call for More Men – on International Women's Day 2017. Seriously? New from Beth Ann Locke.
Learning Opportunities
A whopping 75% of charitable bequests now come from monthly donors. A bequest is seven times more likely from a monthly donor. Words of wisdom from Erica Waasdorp. Do you have a monthly giving program? Or do you have one that is withering on the vine? Last week to enroll in Monthly Giving | Basics & More™. Learn more and register.
Are you really ready for grants? Join us for our next Motivate Monday, when our guest will be my favorite grant guru, Diane Leonard.  Save your seat here.  And join us on Monday at 1:00 pm EST.
How can you create a newsletter that raises money AND retains donors? Join us next Tuesday when Steven Screen presents a special Simple Development Systems webinar with everything you need to create a newsletter that delights your donors, retains your donors, and raises money!  In this special training, you'll learn how to make your newsletter (which is probably a lot of work and doesn't raise that much money) into one of the most fruitful parts of your fundraising plan. Your newsletter is incredibly important – here's how to do it from an expert! Register now.