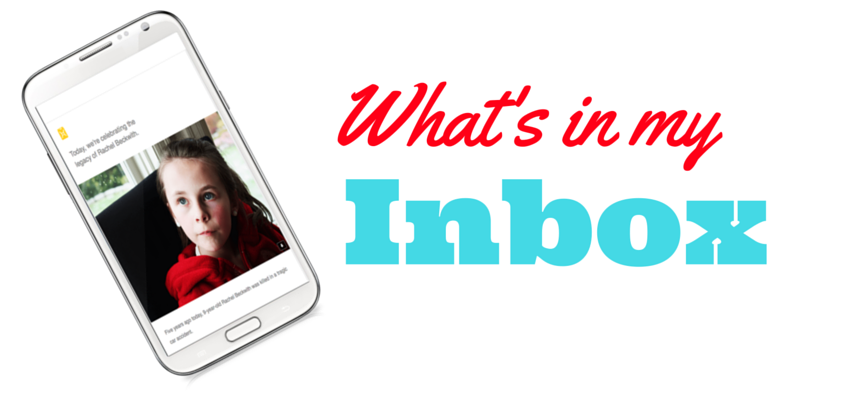 ---
During these trying times, we really have to look to ourselves when it comes to creating positive change in the world. I've heard the words "be the change" so often these days, they've practically become a mantra, whether uttered from lips or contained within emails or blog posts or somewhere within the realm of Facebook. Sometimes, the mantra is too fleeting, albeit well-intentioned, and other times, hope does more than just inspire us to think positive thoughts. Hope has the capacity to galvanise people into action. Feelings, thoughts, and ideas can serve as catalysts for something far greater, especially when we work together. When we rally hard with all we've got.
It brings me a sweet sigh of relief to see how nonprofits are banding together, harnessing their individual powers into a collective force to be reckoned with. All over the country, organizations are putting their foot down and resisting the 45 agenda, bringing millions of people a glimmer of hope in change and a better tomorrow, as well as the opportunity to do something positive. I've received an influx of communications from nonprofits who are actively engaged in the fight, who want people to know that they aren't alone in the battle; that we aren't alone. Kaufman Music Center is one of these organisations, and their latest email was in direct response to the President's proposed budget cuts, which calls for the elimination of the National Endowment for the Arts (NEA). The partnership between Kaufman and NEA has lasted over 30 years.
This email works well, because it covers all of the bases, and its beauty lies in its simplicity and directness, not to mention its timing. It explains a current problem, how that problem can potentially adversely affect Kaufman, and what supporters can do to combat that adversity.
It is our moral duty to step up, collaborate with others, and inform our supporters with whatever resources are available to us. Check it out…