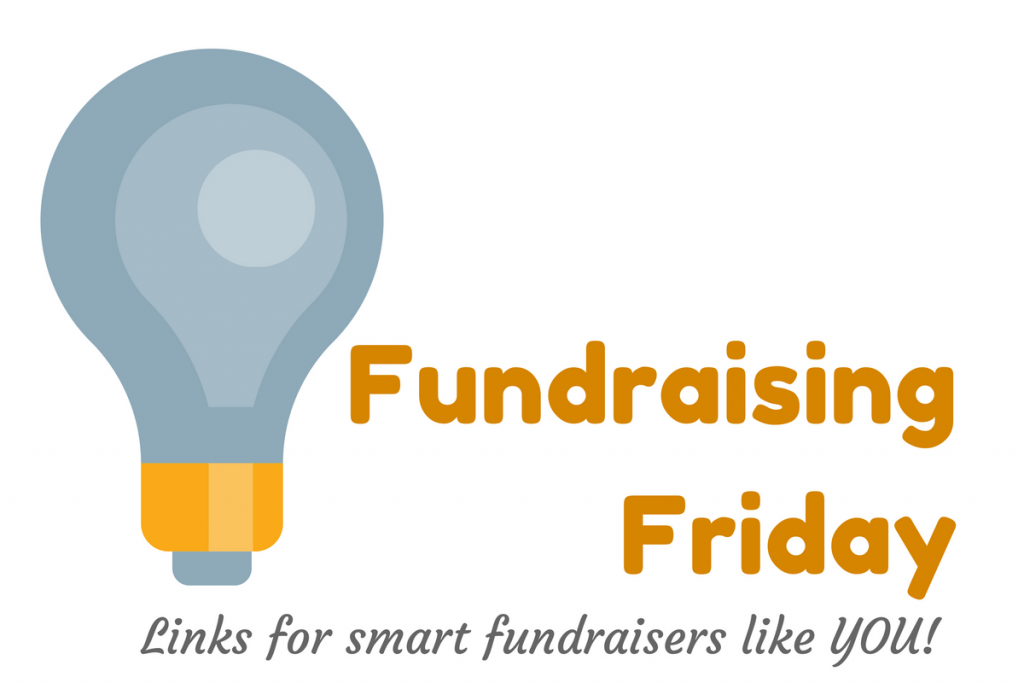 ---
What's it like to survive a mass shooting? This week's Power of Nonprofit Storytelling with a brilliant campaign.
Brittany's Hope is back and they're showing how to steward those wonderful donors who make a commitment to sponsor a child. This week's What's in my Mailbox.
IMPORTANT: Our friends over at The Agitator have launched TrueNCOA — an on-demand, easy-to-use address correction system that will process as many records as you wish for just $20.
Can you compete with…amazon? The online retailer has become all things to all people. Could you do the same? Doubtful. But you can emulate the ease of their checkout in your donation processes. And you can inspire and delight your donors with a personal touch that amazon can't hope to copy (yet).
What is the law when it comes to unpaid interns? Brush up on the basics.
New from Psych Blog, The Very Best Learning Method Is Not Taught To Students Or Teachers. Guess what? "The one learning technique which works best is the one that students use the least. Spreading out learning over time is one of the most effective strategies." Which is precisely how we designed Basics & More.
In Online giving a big deal … but not THAT big Jeff Brooks says, "You'd have to be nuts to walk away from traditional giving channels."
AFP. Yay or Nay? Why AFP needs to be kicked to the curb (and pronto).
Can you WOW your donors with something as simple as a thank you? Stellar fundraiser Richard Turner shows you how.
Erica Waasdorp with The Nuts and Bolts of Direct Mail.
Learning Opportunities
Online giving remains less than 10% of total fundraising as we approach 20 years since the first online donation. Yes, it's true. Direct mail fundraising is still a workhorse. And now, just in time for your spring campaign, we're offering Your Spring Fundraising Appeal | Basics & More™. This class goes beyond merely writing a letter. We'll also cover segmentation, design, creating your package on a budget, working with printers, integration, and so much more. Early Bird pricing ends tomorrow. (Note: If you are a Basics & More All Access Ticket holder OR a Simple Development Systems member, this class is included).
Could you use an easy donation platform for special events or projects? Join us for our next Motivate Monday, when Brett Meyers will demonstrate Donationspring. Save your seat here. Share your win here. And join us on Monday at 1:00 pm EST.