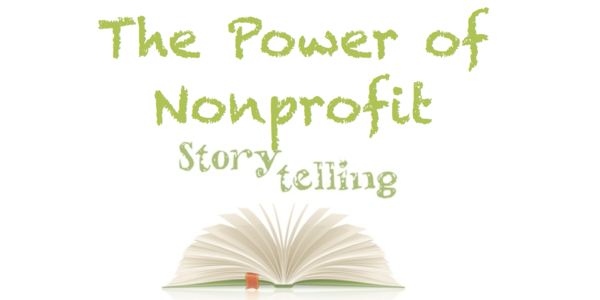 ---
Actor-comedian Louis C.K. hosted Saturday Night Live for the fourth time this past Saturday, and he got the ball rolling with an edgy opening monologue. Shortly after, in probably one of the best sketches of the season, he played the role of "Scott" an unassuming slacktivist and social justice Twitter warrior, who, preoccupied with clickbait, does his part to make the world a better place by reading stuff on the internet, sharing that stuff on the internet, and amending his Twitter bio to read "BLACK LIVES MATTER."
The sketch, which is in the form of a music video, is aptly titled "Thank You, Scott," and it gained instant internet infamy and virality. Its massive appeal and status as a Season 42 winner seems to go beyond the catchy, reggae-infused dance jam led by SNL stars Kenan Thompson, Cecily Strong, and Sasheer Zamata, not to mention Louis C.K.'s performance as a lazy and somewhat oblivious liberal armchair activist (a true testament to the fact that yes, SNL pokes fun at liberals, too) who responds to critical movements and international chaos from the comfort of his own couch.
"Thank You, Scott" resonated with me in a personal way because, as much as I struggle to admit it, I see myself in Scott. But I confessed this more readily when I saw how many friends (and even members of my family) came to the same realization. Using humor to reveal deeper, often profound truths, is often at the heart of SNL's comedy game. That they've employed some of the funniest women on television also doesn't hurt.
I identified with Scott. I am Scott, and perhaps you are, too. Some of us will see ourselves in him, in a world where speed and accessibility oftentimes trump leaving the house and getting out in the world to do things. We witness destruction and chaos without truly witnessing it, separated by our screens and swaddled in safety. Clickbait seizes our attention because it's geared to, and because we are wired that way. Its goal (getting the audience to read and promptly share) is often realized within seconds.
What does "fight the good fight" really mean? I'm going to mull that one over and get back to you. Until I do, grab a chair, saddle up to your screen, and meet Scott if you haven't already.