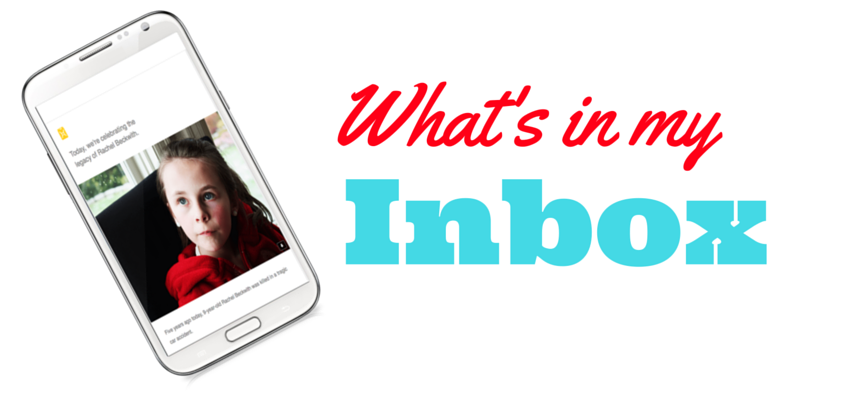 ---
I've got a question for you. When it comes to communicating with your supporters, do you communicate with them how *they* want to be communicated with, or do you communicate with them the way you think you should? You already know it's not about you. It's about them.
Do you take the time to create opportunities that welcome feedback from your donors? Lisa Sargent has shared a wonderful example on Twitter that shows how it's done, and her message to nonprofits features an enews signup form. It's a simple solution, but it's the right way to go.
Do you ask your donors how often they want to hear from you? If so, how do you do it?
Reaching out this way seems simple, but it actually means a lot. It means you care about how your donors feel and what their preferences are. And, most of all, it reflects the fact that you recognize your supporters as individuals rather than some kind of indivisible entity or group.