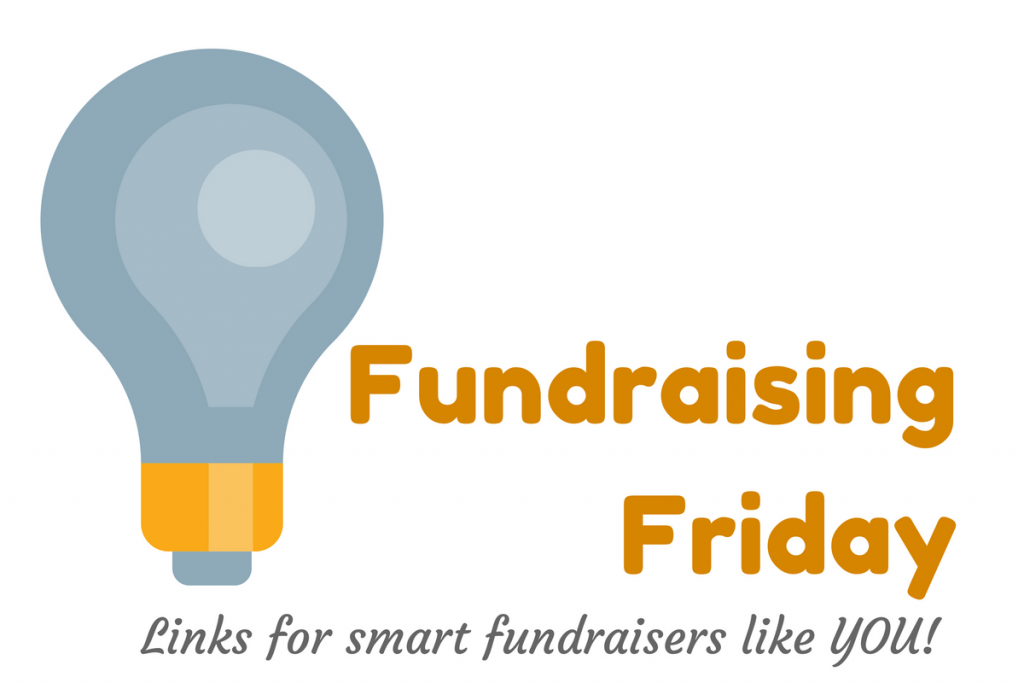 ---
For an example of urgency in an email appeal, check out this week's What's in my Inbox where I share another prime example from Preemptive Love.
Great fundraising is focused on the long-term— taking that donor from first-time gift… to lifetime. And it's built around the science of human behavior and what actually works. We see it time and time again: the very practice of donor-centricity leads to community. Unraveling Donor-Centricity: Love Is the Answer. From NonprofitPRO.
How Many Monthly Donors Can You Expect? The answer: it depends. New from Erica Waasdorp.
"Pam, I remember seeing a terrific lapsed donor package on your site, but now I can't find it. Help!" We're in the process of categorizing our direct mail and digital fundraising examples so that you can find what you need. To view direct mail examples click here. You'll find digital fundraising examples here. 
Smart Web Design for Older Donors is Smart Web Design Period. New from Jeff Brooks.
On a tight budget? Here are 8 Awesome Resources for Stock Photos.
4 Signs You Are A Burned Out Nonprofit Fundraiser. New from Beth Kanter
Why Your Donor Will Give Again. For every nonprofit whining "but teach me something new," are you sure you have the basics in place? New from Veritus.
Remember this Comic the Next Time You Witness Islamophobia in Public.
Learning Opportunities
Major gifts are essential — even for small shops. But how do you find the time? How do you get your board and staff involved? How do you find those major donors lurking within your own database…and get up the courage to actually ask? Getting Started With Major Gift Fundraising | Basics & More™ to your rescue! Whether you're just getting started in developing your major gift fundraising program, or you need a refresher, this class is for you. Loaded with written guides and worksheets, as well as recorded webinars from Amy Eisenstein, Gail Perry, Jeff Schreifels, and more, you'll get the framework you need to start and grow your organization's major gifts program, even with a small staff and limited resources! The doors to registration close today. Enroll now.
I've been a star-struck fan of Harvey McKinnon ever since I first read his book Hidden Gold back in 2004 — and launched my first monthly giving program that same year. Harvey will be joining us this coming Monday when Motivate Monday returns. Save your seat and join us on June 5 at 1:00 pm EST. Miss a Motivate Monday session?