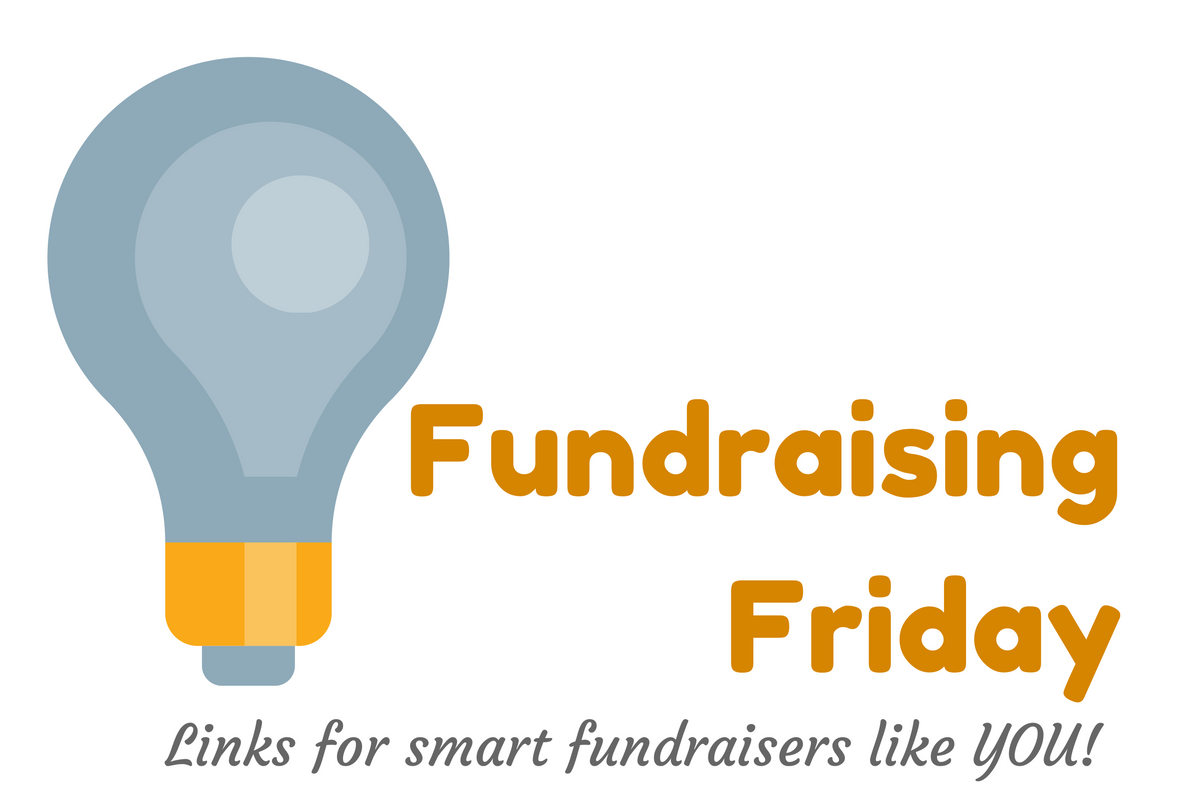 ---
How will you be retaining your digital donors? It's true: donor retention for new online donors is in the toilet. Learn how to keep more of your first time online donors by catching Steven Shattuck's Motivate Monday session from this week. Featuring one attendee's thank you email redo.
Are you still working on your year-end appeal? A great example from Interval Center just landed. This week's What's In My Mailbox.
How are you using video, Facebook, and *donor spotlights* to recognize and thank your donors? 5 Ways to Thank and Recognize Your Donors Using Digital Tools and Social Media. New from Julia Campbell.
We were truly saddened to learn, belatedly, that Aaron Bramley, who presented one of our finest membership trainings on how to create video on a budget, passed away in September. He was a smart, generous spirit. The Dos and Don'ts of Interacting With Cancer Patients.
Why are second gifts made? And how could you be capturing more? Why Are 2nd Gifts Made? New from The Agitator.
After You're Gone, Who Will Know Your Donor's Story? The importance of documentation. Critical. New from Veritus.
From the Archives
Does your organization embrace a culture of philanthropy? If you don't have it, you'll never truly achieve your goals. Here's how to create your plan.
---
Learning Opportunities
Giving USA has reported that giving by foundations increased to nearly $59.28 billion in 2016. And over half of the nonprofits surveyed are reporting an increase in foundation funding. Are you getting your share? Join us for Foundation Grants | Basics & More™, where we guide you through prospect research, writing a grant proposal that will make your funder sit up and take notice, and how to build your foundation grants system. Learn more here. Enroll now.
John Haydon's back for Motivate Monday! Next Monday at 1:00 pm EST. Save your seat here (limited to first 100 registrants).
We're adding classes to Basics & More U, including Nonprofit Storytelling. Have you checked it out?