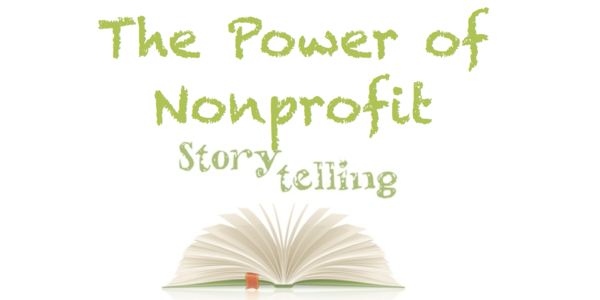 ---
Erie Homes for Children, a Nonprofit Storytelling | Basics & More alum, has used storytelling as a tool to illuminate their mission and the wonderful work that donors empower them to do. EHC provides personalized services to people with multiple disabilities and medical needs.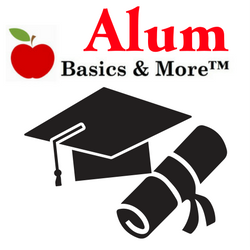 EHC's relationships with those in their care aim to achieve both physical healthfulness and personal fulfillment. In spotlighting those who've been positively affected by their work, EHC is communicating to donors what they've made possible for these individual lives.
On a webpage "Extraordinary People," plainly accessible from the moment you enter EHC's site, you can read the uplifting accounts of people with disabilities who've reached fulfillment on their own terms. At the bottom of the page, there's an opportunity to hear Adam's story, told through the perspective of his mother, about how EHC transformed both of their lives. Supporters gain a clear picture of what Adam's life looks like today. Lastly, when they go to donate, they can explore their "dollars at work" through pictures that offer a window into what EHC life looks like — thanks to them. And that's pretty special.