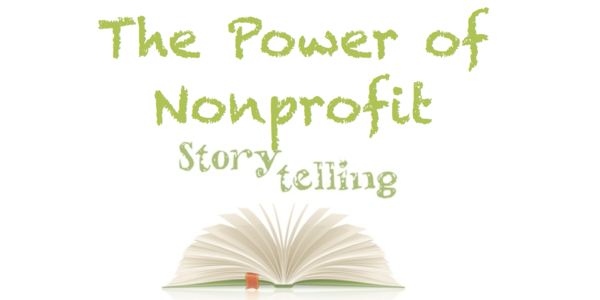 ---
Great Big is a global media company that has been creating and releasing compelling cinematic stories since their 2015 launch. To that end, with their Great Big Story newsletter, they've created a space for sharing some of their inspiring content. I've been a subscriber for awhile now, and in their latest storytelling showcase, I was instantly drawn to a video about The Cat House on the Kings, California's largest no-cage, no-kill cat sanctuary and adoption center. Located in Parlier, The Cat House has rescued over 28,000 cats over 24 years. Currently, over 1000 cats live within the 12-acre space (including a 4200-square home), roaming free and living the life.
Here's the video from the Great Big Story newsletter that introduced me to a level of cat magic I'd never before witnessed, as well as their amazing founder, Lynn Lattanzio. You'll see why this story spoke to the cat lover in me. Lynn talks about The Cat House's history and mission with enthusiasm and humor. She wears her "Crazy Cat Lady" title like a fine suit — with both pride and purpose.
And the storytelling runs deep, because Lynn understands that The Cat House's mission and wonderful work is best explained with the help of powerful narratives. If you check out The Cat House's on the Kings, you're immediately greeted by two more video narratives, including "A Day At the Cat House on the Kings." So be sure to check out their website, too.
Honestly, even if you hate cats as much as my ex-husband does (or more), you can at the very least spot some takeaways on what makes a story by video compelling, not to mention pointers for navigating this type of media avenue. Ask yourself how your stories can best translate to video.