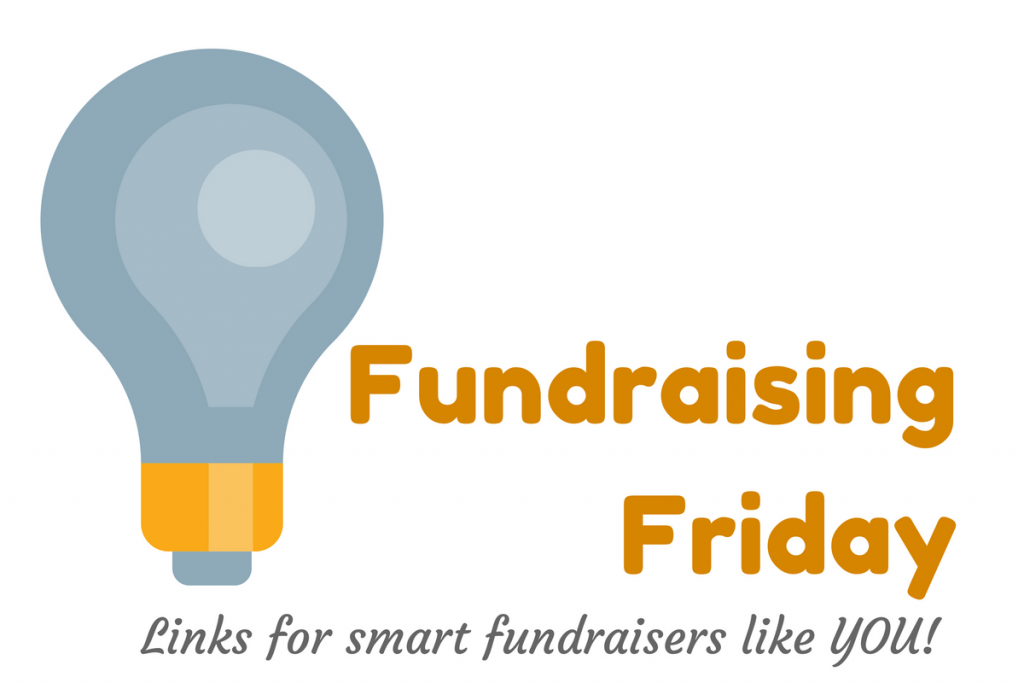 ---
Is your organization living a hand-to-mouth existence? Tied up in *busy* work and nickel and dime fundraising? There's hope!
How are you sharing the stories of your donors' legacy gifts? I love the planned giving page from The Cornell Lab of Ornithology. Power of Nonprofit Storytelling | Planned Giving Donor Stories.
In this simple planned giving mailing piece, The Nature Conservancy gives supporters the opportunity to 'share your secret' or request more information on including the organization in estate planning. What's in my Mailbox.
Consistency. We talk about it all the time. Its importance to building trust. Why your nonprofit needs brand guidelines—and how to create them
4 Fundraising Email Blunders You Should Avoid At All Costs. New from John Haydon.
Is it time to leave Facebook? Julia Campbell weighs in with Joan Garry. https://www.joangarry.com/ep-58-is-it-time-to-leave-facebook/
Have you found yourself suddenly getting emails from an organization called NANO, despite having never subscribed? Have you been *nominated* to be on the NANO board? Michael Rosen and Julia Campbell weigh in about Jimmy LaRose. Setting the Record Straight about Jimmy LaRose and Why the Unhinged Hubris of Jimmy LaRose and NANOE is Toxic to Nonprofits
"No matter how urgent and important your mission is, no one owes you. If you want partners in the work, plan to be a partner." Mary Cahalane with straight talk on donor love. This week's must read.
A couple of terrific reads from The Agitator Editors. Are you "Too Busy to Improve?" (This is ridiculously commonplace). And what, exactly, does ketchup have to do with loving your donors? 
Learning Opportunities
Are you giving your donors the opportunity to leave a legacy behind? To help you do great work long after they've gone, and to know that their life mattered?
As I speak daily with nonprofit organizations, one of my first questions is always, "Do you have a planned giving program?"
Nine times out of ten, the answer is no.
Planned Giving Intensive, the latest class in our Basics & More™ roster demystifies planned giving — while guiding your nonprofit quickly and easily through the process of launching and growing your planned giving program. Last week to enroll. Click here to learn more and register.