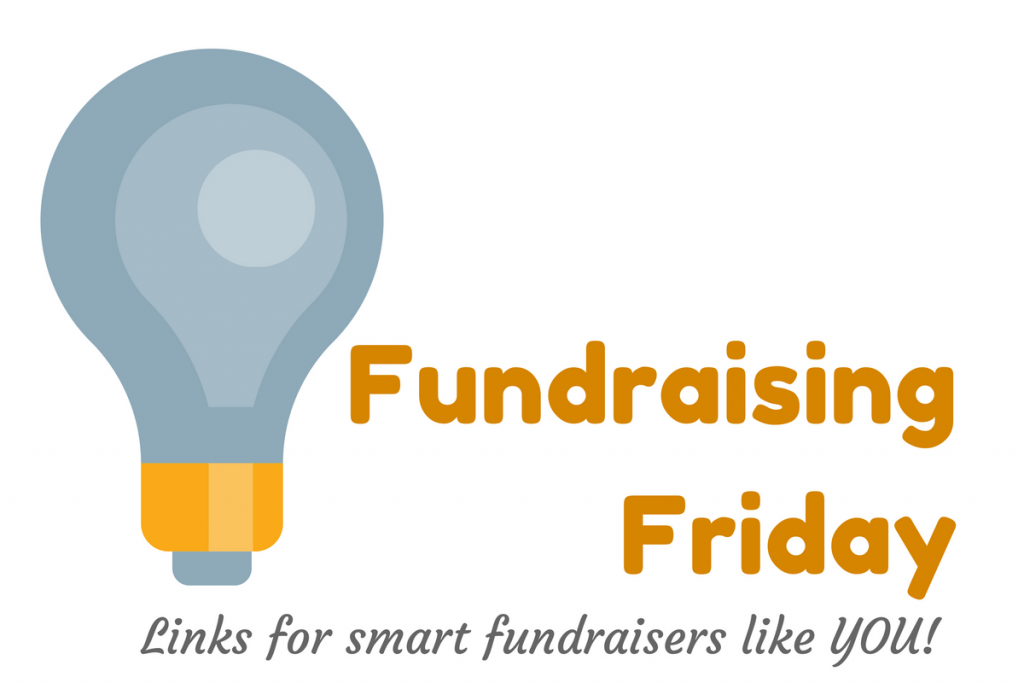 ---
When a brand new subscriber signs up for your organization's updates, how do you welcome them AND find out what makes them tick? I loved this new subscriber welcome email and survey from ONE Campaign and you will too. This week's What's in my Inbox.
How did Cindy rock her first fundraising appeal letter – and her entire year-end campaign? What's in my Mailbox | "That's why your donation is so important."
Look for an all new hands-on year-end campaign series this summer.
If there's one thing that I've observed in my practice that drives me absolutely crazy, it's the tendency – no, let's call it what it is: the dogged determination – of nonprofits to engage in the never-ending treadmill of never-getting-anywhere 'busy work.'  Is your nonprofit ready to get off the hamster wheel?
A Culture of Wellbeing as a New Nonprofit Strength: Building Capacity During a Time of Disruption. New from Beth Kanter.
What is a culture of philanthropy? And how can you make it work for your organization? This week's must-read from Mary Cahalane.
The day of reckoning is coming for nonprofits all across the world. Will your organization be ready? Learn what is coming and how to be ready. New from Greg Warner and Market Smart. We made this mandatory listening in our Planned Giving Intensive class.
"The more opportunities a donor has to give, the higher the chances are they will give, which directly impacts retention rates." Appeal Volume and the Impact on Online Donor Retention 
What should you do when someone on staff is holding you back from the relationship you're trying to create with a donor? Jeff Schreifels with a simple (our sector just looooves to overcomplicate everything, don't we?) solution. Talk To Each Other.  And, if you haven't started your major gift program, stay tuned for our Getting Started With Major Gift Fundraising | Basics & More™, tailored for small shops, and including contributions from Jeff.
Learning Opportunities
Due to the Memorial Day holiday, Motivate Monday is on hiatus until June 4. Plan to join us then when Zach Shefska of Fundraising Report Card returns to chat about data driven fundraising, specifically how an organization can identify key performance metrics (the numbers they'll need and want to measure consistently to help make strategic decision). Save your seat here.
If your organizational culture doesn't support fundraising, your results will suffer. If you could use a step-by-step plan to transform your program staff, board, and volunteers into joyful fundraisers, join us for Raise More Money with a Donor-Centered Culture, the newest class in our Basics & More roster. Learn more and register here.