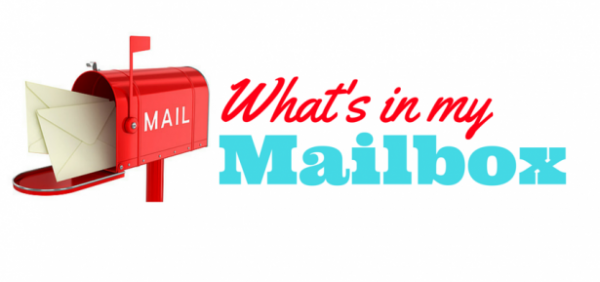 ---
The communications classes on the Basics & More roster consistently recommend that you *touch* your donors a minimum of 12 times throughout the year. It might sound like a lot, but it isn't. In fact, most who've gone forth and begun communicating more regularly with their donors have reported back that it's actually pretty easy and winds up feeling natural to them.
Of course, many of your regular donor touches involve communicating with your donors with gratitude for how they've made your wonderful work possible. In other words, the "Report" element of our "Ask, Thank, Report"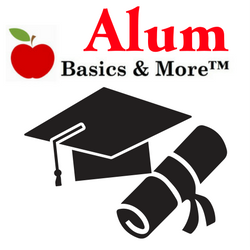 Lifetime Donor Attraction System found within the pages of Simple Development Systems. Because of them, you're able to do what you do. And you don't want them to forget it. Reminding them throughout the year is the way to go. If you do this consistently and well, and if you do it in a way that is heartfelt while being genuine and honest, you'll only strengthen the bonds you have with your supporters.
Introducing a "warm-up" piece prior to your end-of-year campaign serves as a method of "priming" your donors for your ask. It was derived from Cialdini's book, Pre-Suasion: A Revolutionary Way to Influence and Persuade. It's one way to make your donors feel important, appreciated, and selfishly fulfilled. And who doesn't want to feel important, appreciated, and fulfilled? And wouldn't you be more generous if you did?
Believe it or not, 24 touches throughout the year is preferred. Does that number feel daunting? Then start with 12. Regardless of where you are, do yourself a favor and download my 12-Touch Portfolio. Even if you find the 12-touch minimum effortless, this guide will no doubt prove useful to you when you need a fresh dose of inspiration. I've said it in the blog post from where you can download the portfolio, and I'll say it again: NO COPYING, please. These are just examples for you to work with.
Speaking of examples, another great one recently hit my mailbox, and it's from Kehillah Jewish Education Fund, a Basics & More Alum. Check it out, and see how they've reached out to me (and others) with pure gratitude. They've done it in a way that is genuine and donor-focused, they've helped me understand my special role in their vital work, and they've compelled me to want to give again. Through this piece, I'm seeing how I'm helping, and just as importantly, who I'm helping!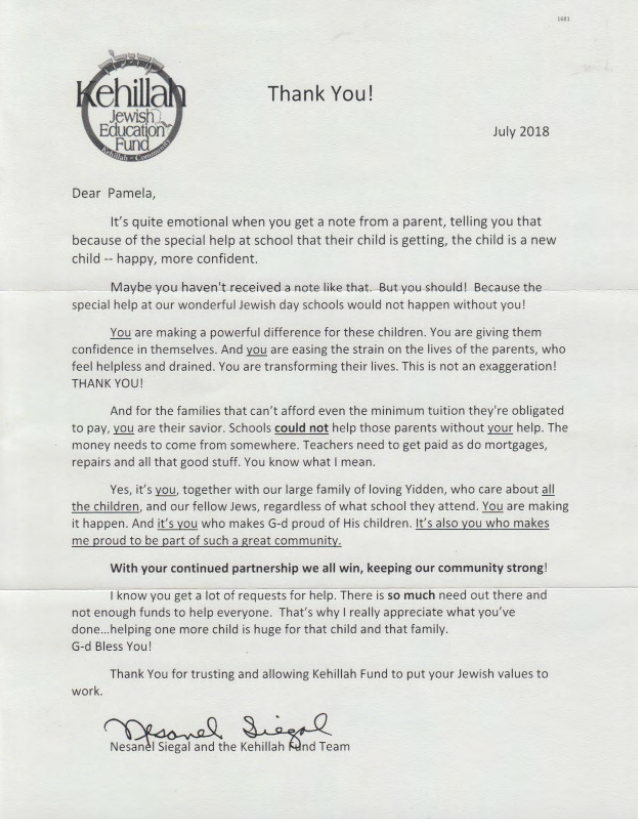 ---
If you need to develop an end-of-year fundraising campaign that covers every base, you'll want to enroll in Foolproof Year-End Fundraising. This comprehensive program will give you the tools to crush your end-of-year goals, even in the midst of a pandemic and the most contentious election year in American history.