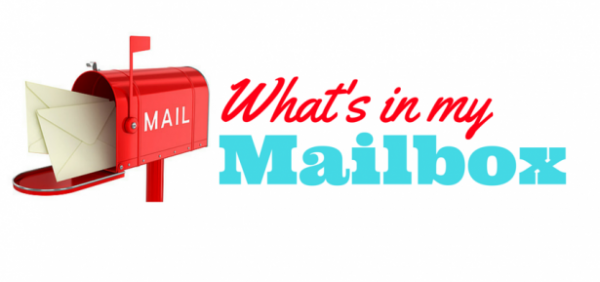 ---
When it comes to your donors, is it possible to thank them too often?
Probably not. Especially when, as Roger Craver notes in a recent blog post on The Agitator, so many nonprofits fail at saying thank you to their supporters. This failure is a top cause of attrition. Neglecting to say thank you to those who've given money to your organization will only cost you in the long run, negatively impacting both your donor retention rate and fundraising outcomes.
There are reasons why respected nonprofit professionals are forever reminding nonprofits to communicate gratitude, and to do it well. It's because their behavior indicates that they need reminding! Roger cites a sobering stat revealed in Penelope Burk's Donor-Centered Fundraising: only four out of ten donors say they receive a thank you letter following a gift!
Is it any wonder so many donors walk away, feeling unappreciated? I've been one of them.
I'm happy that The Power of Thank You consistently ranks as one of my top-selling Basics & More courses. It's a sign to me that nonprofits know that they need to be better at this, and that they're taking the steps to make it happen. Aside from offering training materials that provide guidance for thanking your donors, I've written about the importance of the thank you time and time again. So let's take a trip through the archives, shall we?
Need more guidance when it comes to navigating donor gratitude territory? Well aware that you need more help when it comes to infusing your donor thank yous with genuine gratitude and compelling-ness? Well, good news! I'm pleased to tell you that the inimitable Lisa Sargent, fundraising copywriter and Founder of The Thank You Letter Clinic on SOFII (Showcase of Fundraising Innovation & Inspiration) has just been added to present for Your Best Year-End Fundraising: THE SYSTEM. She'll be joining a variety of nonprofit experts. You won't find them, or their invaluable content, anywhere else. Seats are limited, so grab yours today!