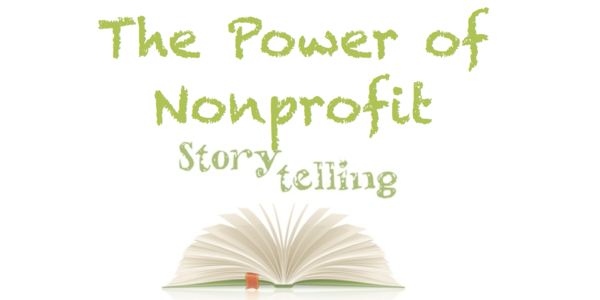 ---
I began receiving communications from Shriners Hospitals for Children after making an in memoriam gift for my webmaster's father, who passed away a few years ago. Shriners is a globally renowned nonprofit consisting of 22 care centers across North America, and their current motto is "Love to the rescue." Headquartered in Tampa, their network of hospitals is owned and operated by members of the freemasonry-related organization Shriners International, called Shriners. All patients treated through Shriners are under the age of 18.
Kechi, a young plane crash survivor who suffered horrific burns over 60% of her body, is a former Shriners patient. She's also an America's Got Talent contestant. At the core of her personal journey are her undeniable resilience and resolve. After her devastating accident (she was one of two survivors), Shriners provided a place for her recovery. They also provided the care and resources that empowered Kechi to embark on a journey toward rebuilding her life, along with hope and yes, love.
Kechi's story on its own is beautiful and powerful, and Shriners is a key player in her narrative. But so are their supporters. Shriners makes it clear, both in the email message I received and the story published on their blog, that Kechi's recovery was made possible thanks to the friends of the hospital who've lent their support. It's about so much more than money. It's about the recovery and transformation of young lives — physical, mental, and emotional. It's about giving hope. And it's all done through the power of love.
Check out Kechi's amazing story below: