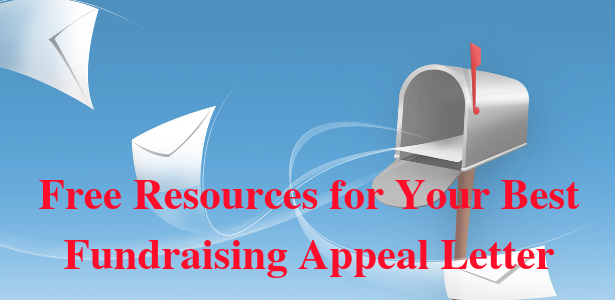 Year-end fundraising season is back! Sure, it's only September, but smart fundraisers are planning out a campaign to maximize the most generous giving time of the year.
Once you've set a goal, dived into your data, and sketched out this year's theme, it's time to start working on your fundraising appeal letter(s).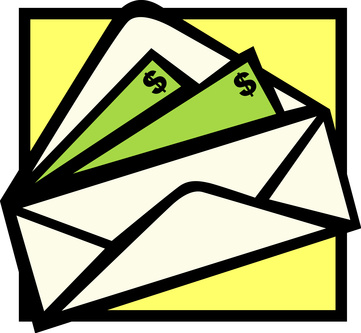 Going solely digital is a big mistake. In our work with thousands of Basics & More™ students, we've seen firsthand the power of direct mail. Particularly for smaller charities. The research points to this one simple fact: Mail lifts all boats. As The Agitator notes, a Dunham and Company study found that "mail beats email as a way of getting online donations."
And I've yet to see an organization with a solid major gift program where direct mail hadn't played a crucial role.
So where to start?
Include these seven *musts* in your fundraising letter and you can't go wrong!
1. How are you engaging your reader, right from the start?
We're all busier than usual during the holiday season, including your donors. Imagine them sifting through their mail in front of the recycling bin. Then you'll begin to understand the importance of capturing their attention. Make your readers want to read on.
Consider your opening. Could you use a bold 18-24 pt font headline at the top? Hook your reader. Here are a few examples:
"Could you picture, for a moment, a woman on the brink of making the hardest decision of her life."
-Women's shelter

"Nineteen years ago, two baby girls took their first breath of life, surrounded by hospital doctors and staff and their two parents."
-Scholarship organization
2. Ask early and ask often!
Every year, I receive hundreds of appeal letters from charities of all sizes. And one of the major flaws of the *small shop* letters is that they never get around to actually asking for support. They hedge. Right around the last sentence, they might reference a vague "your support."
As I'm reading your letter, make sure you tell me exactly what you want me to do.
You need funding. You're giving your donors an opportunity. Ask early and ask often throughout your letter.
3. Your Story
Remember, your story should focus on ONE individual and should convey emotion. How is your donor the hero of this picture?
When I'm conducting interviews for clients, I'm alert for the emotional hook. Non-fundraisers often find this aspect manipulative or even exploitative. But when it's done right, an emotional appeal is never either.
4. Your Offer
Here's where you'll share your donor's impact. Be succinct.
Remember, statistics don't sell. Your donors don't care about your programs. They care about what they're accomplishing through you. Ooze donor love.
5. The Ask
Have you conveyed a sense of urgency? Have you reinforced the ask throughout your letter?
6. PS
Believe it or not, your PS is oftentimes read first. How are you reinforcing your call to action?
7. Formatting and Design
Every tutorial, every workshop, every online class on nonprofit direct mail stresses certain aspects of design for a reason.
Yet fundraisers will see the recommendation for a 14 pt serif font and, well, it doesn't look *right* to them. So here your donor is again, squinting to read a 10 or 12-point Arial font, because in *your opinion,* it's easier to read. It's not.
Indent your paragraphs. Incorporate lots of white space and don't stress over and how much paper.  There is nothing worse than trying to read a four-page letter that's been squeezed down to two pages. Look to Agents of Good for excellent design examples.
Want more? Download these free resources and keep them handy:
Appeal Letter Template
Donor Love Cheatsheet When you're stuck for transition phrases.
Appeal Letter Checklist Courtesy of Mary Cahalane
And, to discover the secrets behind a successful direct mail pack, whether you're a beginner or an experienced fundraiser, enrollment is open for Direct Mail Fundraising Masterclass. This guaranteed Basics & More™ online training will guide you safely and surely to your most successful direct mail campaign ever. Click here to learn more and enroll.