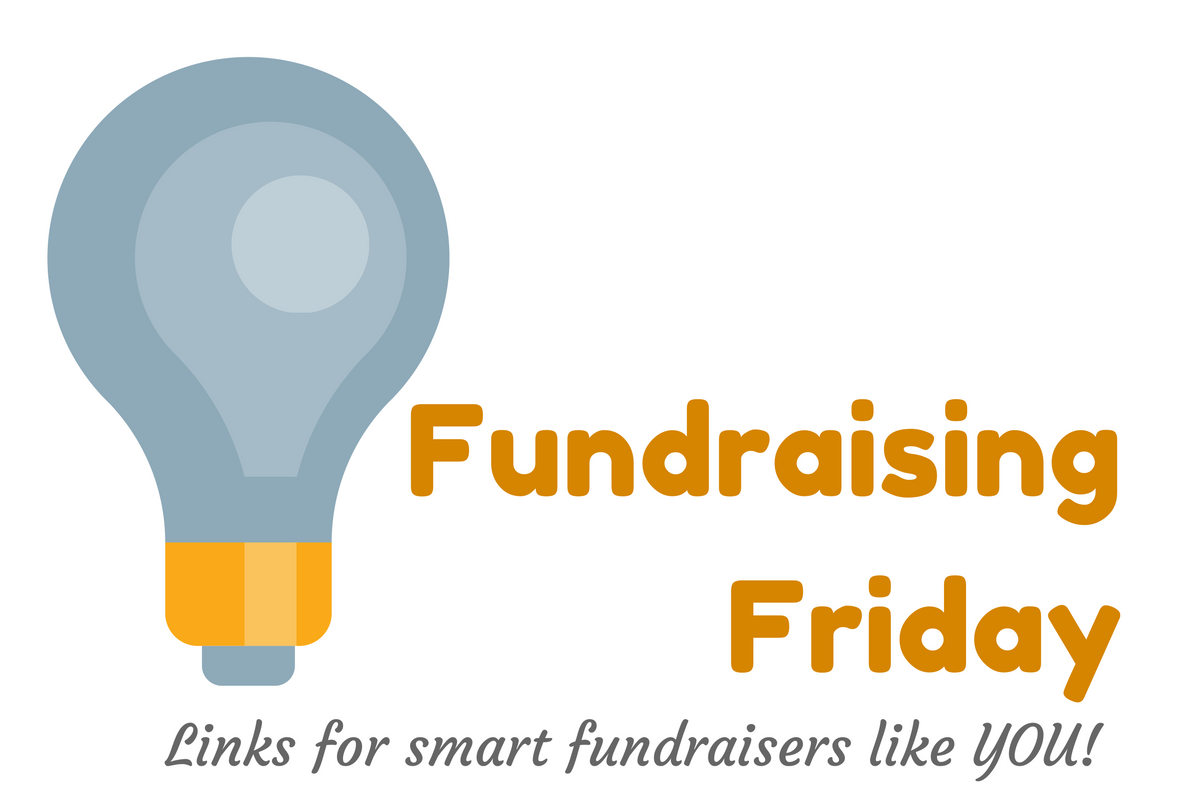 ---
Do you hesitate to share stories that might be controversial or too painful? The Power of Nonprofit Storytelling with why you shouldn't.
Monterey Bay Aquarium with the most irresistible subject line I've seen in quite awhile. This week's What's In My Inbox.
Learn how the Human Society of Northeast Georgia broke their fundraising goal by a whopping 40% through revamping their newsletter. This week's What's In My Mailbox.
Mary Cahalane and John Love have joined forces to bring you their Top 10 #donorlove ideas of your Year-End Campaign. Don't miss 'em.
Your organizational culture can make or break you. And you DO have the power to influence it. The Veritus Group with Leadership is About Influencing Culture offers six ways. And, if you're looking for additional ways, click here for 16.
Why You Should Implement an Automated Email Welcome Series for New Donors. From Nonprofit Marketing Guide.
Learning Opportunities
Are you raising less than 10% of your overall individual giving online? Do you see other organizations raising more with digital fundraising and wonder why you're not? If your organization could use a guaranteed plan for raising more money online, Mastering Online Fundraising is the class for you. Covering everything from a donor-friendly donate page, to email acquisition, to google analytics and more,Mastering Online Fundraising will get your organization up to speed fast.  Learn more and register.