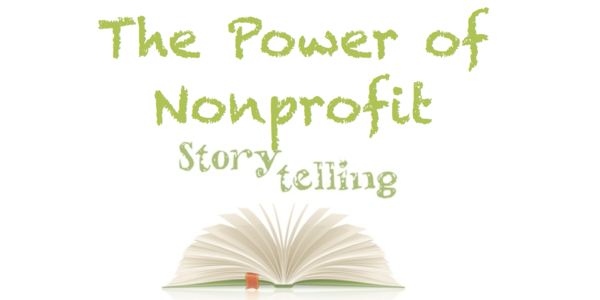 ---
If you haven't yet, meet Katelyn Ohashi. She's had a great week. The vibrant, bubbly 21 year-old UCLA gymnast took the internet by storm after her floor routine, which earned her a perfect 10, went viral. The clip rapidly gained over 60 million views after it was uploaded to the internet. From start to finish, Katelyn confidently nails her sequence with a smile. And we're talking about a routine so challenging that it wasn't even covered in the official rule book. Her moves were set to a groovy mashup of hit songs that we all know and love, adding another level of awesome. It can't be denied that Katelyn looks happy to be there. I'd even say she looks positively thrilled. She exudes joy and confidence.
Katelyn is a top gymnast today. But awhile back, she almost gave up and left the sport completely. Like many gymnasts, she began early, and she had an eye on the Olympics early on, too. But the sport began to take its toll on her — mentally, physically, and psychologically. In addition to dealing with body shaming, the grueling training created severe wear and tear on her body. After her back gave out and both of her shoulders tore, she stepped away from elite competition, hoping to train at the collegiate level post-recovery. After she healed, she became a Bruin, joining UCLA's renowned team. Following her return, she says, she was compared "to a bird who couldn't fly." Ouch.
But now, not only does she fly, she shines.
When she joined the Bruins, Katelyn met Valerie Kondos Fields, AKA Miss Val, their head gymnastics coach. Miss Val helped Katelyn to continue her healing. Not only did she set Katelyn on a new path for training, she taught her how to breathe again. She helped Katelyn rediscover her humanity and recover from the body-shaming and lack of confidence. She helped her rediscover the beauty of the sport, too.
It's not hard to see why Katelyn's story resonated with so many of us. It is one of transformation and recovery and hope. She went from feeling demoralized and low to feeling empowered. She realized she needed to do things differently, and so she did.
She believed she could, so she did. -R.S. Grey, Scoring Wild