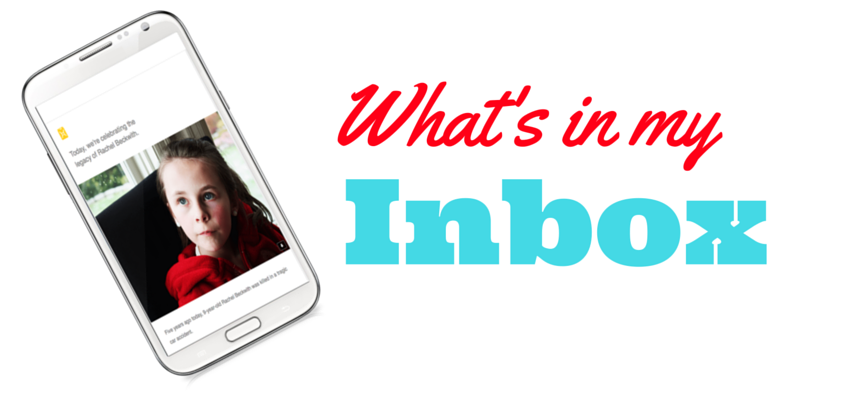 ---
Gilead House, located in Novato, California, has been helping homeless families in the community for two decades. Initially, the organization rented homes to house multiple families until, thanks to donor support, they had the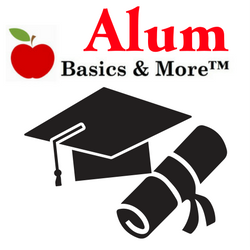 resources to build a six-family home in 2011. A few years later, they purchased a 12-unit apartment facility. The donor communications from this Basics & More Alum are wonderful, and this recent email is a great example.
Right off the bat, the subject header is a win. It's wonderfully simple and and speaks directly to the donor. YOU did it – THANK YOU! Who wouldn't want to see that in their inbox?!
The email's content is short, sweet, and inspiring. The picture of the little girl is beautiful, and the top graphics convey warmth and are very welcoming. I appreciate the emphasis on empowering women, especially moms. The use of numbers is done in a compelling way. I also appreciate the emphasis on the donors who make Gilead House's work possible. They've kicked off 2019 the right way — with donor gratitude! Check it out.