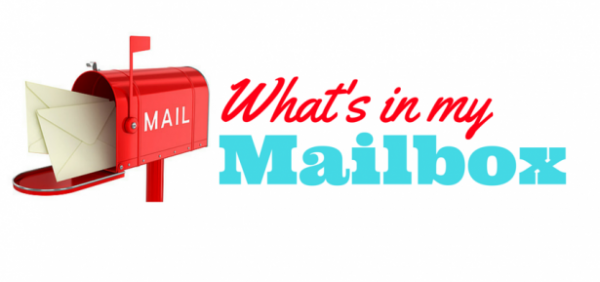 ---
Manitoba Theater for Young People has brought the joy of theater to children and families since the early 1980s. Since their inception, MTYP has gained a reputation as one of Canada's most respected theater companies, for children and adults alike. In addition to creating and developing new work, MTYP presents touring companies from around the world throughout the year, too.
I feel strongly about protecting the arts. When schools face budget cuts, their art departments are often the first things to go. But the arts have the power to enrich and fulfill lives. Their power can even be transformative. That's why I'm happy that a nonprofit like MTYP exists. They're doing important work. Sometimes, they're filling a void. Other times, they're bringing back something precious that was disregarded or taken away. The arts have the power to touch people in a way nothing else can.
Anyway, Heidi Struck is Director of Development at MTYP, and she's also the winner of this month's book drawing. She wrote in to share some of her recent wins, and she also attached a lovely thank you letter. Heidi explained…
Last week we mailed a surprise and delight package to select donors that included a thank you letter, a program from our new play and a postcard signed by all four actors involved in the world premiere of our play. One donor responded saying he's never received a nice stewardship piece like the one we provided. I couldn't believe that such an easy, cost-effective thank you from us would result in this kind of response. I was tickled!
I'm thankful that Heidi passed this along for me to share with you, because it's special. The letter comes from MTYP's Artistic Director, Pablo Felices-Luna. Pablo not only tells their supporters about how they've made MYTP's latest production possible, but shows them. Also included is a program from the show, along with a postcard signed by the actors who performed in it. This mailing is authentic to MTYP. The pieces included, as well as the content and the genuine, direct, and heartfelt communication to their supporters, makes this one worth a standing ovation. Click on the postcard and program below to read the letter!