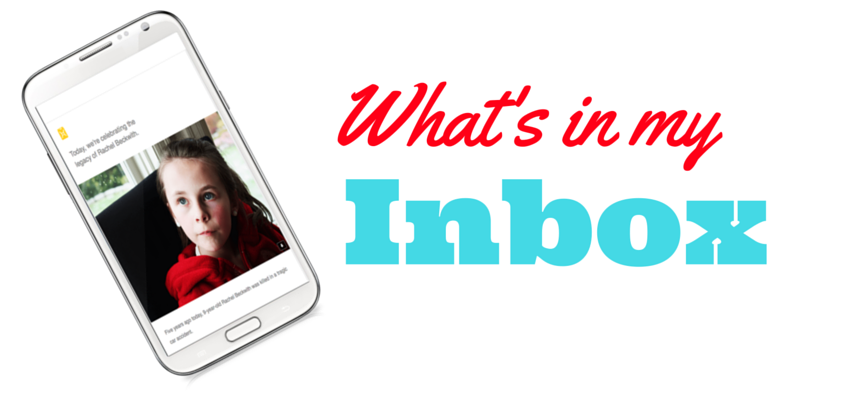 ---
If nonprofit donor communications are even a blip on your radar, then Valentine's Day is probably a no-brainer. Really, you can view each day as a chance to reach out to your donors and communicate. But some days are particularly noteworthy and offer you a special opportunity to make an impact. If we're talking holidays, the celebration can set the tone, and it can also set the theme for your communication piece, whether it's direct mail or email.
Now, let's think about Valentine's Day. We've come to recognize February 14th as a celebration of love and romance. Capitalism not only supports this idea, but reinforces it, wrapping it up in pretty tissue paper and red foil and placing it in heart-shaped boxes. Love is in the air, they say. But I digress. Despite the cheese whiz and commercialization of the day, you can make Valentine's Day meaningful. You can generate impact.
Planned Parenthood did just that, catching me three times in one day. Yes, three. PP not only capitalized on a great opportunity, they slapped both capitalism and Mike Pence in the face, leveraging donor support for great causes. This is a time when we need it most. They're upholding core values I (and countless other women) hold dear. Women's rights and freedom of choice. Health and birth control services. Sex education for all. You know what it's like out there right now. These vital things that we've fought for, and continue to fight for, are all under attack. The current administration has been relentless.
I'll gladly break Mike Pence's heart any day of the week. 😉 Check out the emails I received below. Yes, this is serious stuff, but I like how PP brought humor to the Mike Pence situation. And sex education in schools and communities is pressing right now, especially consent-based education. I'm all for it, and I'm all for fighting the good fight alongside PP. They're dedicated beyond measure.