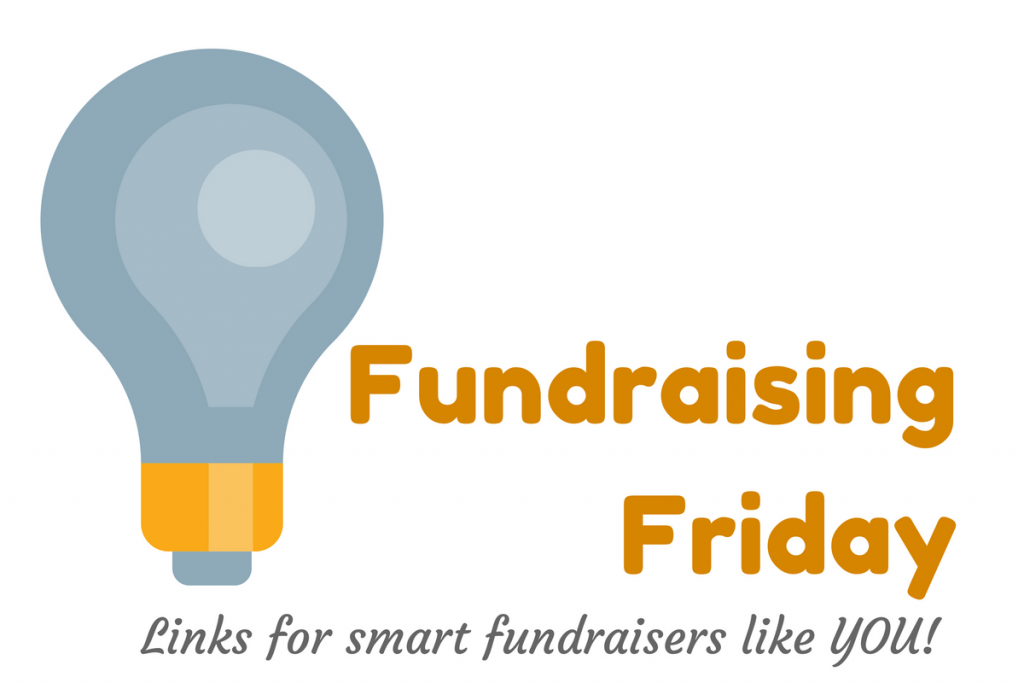 ---
Could Green Eggs and Ham, the Dr. Seuss classic, be the essential primer for donor communications? You might be surprised…
See how Planned Parenthood took advantage of Valentine's Day in this week's What's in My Inbox.
This month's book drawing winner created a *delight and inspire* packet certain to inspire you. What's in My Mailbox.
There's nothing more important than your donor data. Honoring it. Protecting it. Owning it. Instagram is now accepting donations for nonprofits. Yawn. I don't care and neither should you. New from the Agitator/DonorVoice.  And a well-delivered response from Julia Campbell on why social media fundraising matters.  (Look for both Julia Campbell and Nick Ellinger to return for  upcoming Motivate Monday sessions.)
Why should fundraisers channel Mr. Rogers? Find out when you download this delightful read from Sophie Penney.
I've always thought that what we commonly refer to as the *donor pyramid* is so much BS. Jeff Brooks with What's Wrong With the Donor Pyramid.
I just listened to a fundraising podcast where the introduction sounded like a typical nonprofit mission statement. In other words, I was left scratching my head and saying "whuuut?"  Mission Haiku: the Poetry of Mission Statements. New from Nonprofit Quarterly.
Archives
What does it mean to be a donor-centered organization – really?  Unpacking Donor-Centricity: Love is the Answer
Learning Opportunities
Wouldn't you love to have board members who were enthusiastic to be your best ambassadors? Who signed up for thank you calls and donor visits and loved to fundraise? It's crazy to think that years of struggles with your board can be resolved by attending one free webinar. You need more. You need a system to inspire and empower your best fundraising board. Empowering Your Fundraising Board | Basics & More™ is our four-week, self-guided online training created to guide you in understanding your board's role in the fundraising process and how to create an inspired, motivated, passionate board who's as dedicated to your organization's mission as you are. Loaded with bonuses, including recorded webinar trainings from renowned fundraising experts like Simone Joyaux, ACFRE, Jean Block, and more, podcasts, worksheets (you'll receive my gentle but effective three-part plan for 100% guaranteed board giving), Empowering Your Fundraising Board will easily guide you toward realizing your most effective board. Registration closes today. Learn more and enroll here.