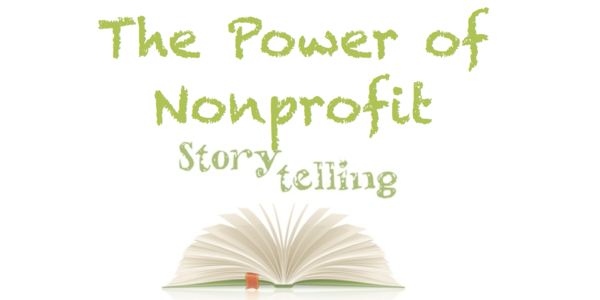 ---
The Andrew Goodman Foundation is dedicated to empowering young people within the space of politics. The foundation encourages young people to use their voice and exercise their right to vote. AGF's work is important and urgent, especially here and now, and especially for ensuring a democracy. Active participation and engagement is a great way to combat apathy. And apathy is understandable, especially as a side effect of disillusionment. If we truly want to be united, that means getting everyone involved.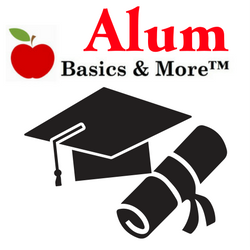 AGF's mission resonates with me. So does their founding story, located on a separate page on their website that's called Andy's Story. An American Icon Who Dreamed of Justice is the title of his narrative, but those words also describe Andy, and who he was, beautifully. Andy was a young civil rights activist and social worker in the early 1960s. At the age of 20, he joined Freedom Summer, a voter registration project aimed at getting African Americans to vote in Mississippi. He was murdered on his second day, along with two other young men, James Chaney and Michael Schwerner, by members of the Ku Klux Klan.
Andy's story is told through a few short paragraphs, including a quote from Barack Obama, and an accompanying slide show that begins with his birth in the early 1940s and ends with Barack Obama awarding him the Presidential Medal of Freedom posthumously. The Andrew Goodman Foundation's logo is an artist's rendering of Andy based on a well-known photo of him, backed by blocks of color. That picture, along with the story on their site, brings his legacy to life. It immortalizes him and creates an identity to put to his name.
Does your organization have a compelling founding story? How have you shared it?