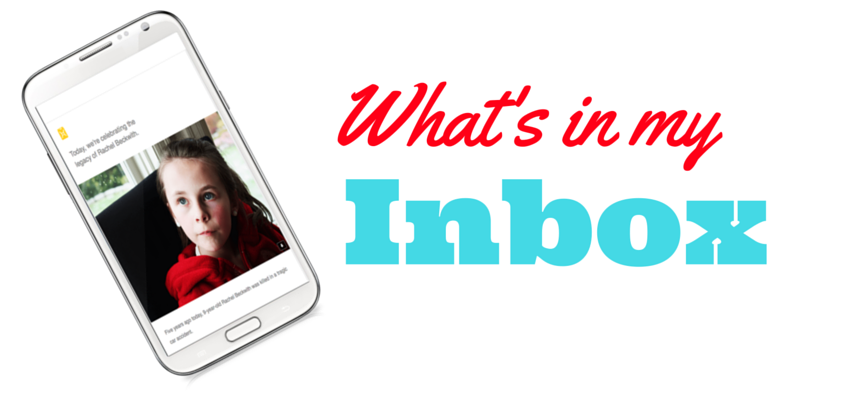 ---
We've talked about non-financial engagement before, and why it's so important. You know your donors are unique individuals with a variety of personalities, ticks, and reasons for giving. You also know your relationships aren't all about the money. They're about so much more than that. You want to let your supporters know that you care, and non-financial engagement is a great way to do that. It's also an important piece of the puzzle when it comes to your donor relationships and interactions with those who make your work possible. Sadly, it's also often forgotten.
I recently came across this page and it comes from 2020 presidential candidate Pete Buttigieg, current mayor of South Bend, Indiana. An openly gay millennial, Pete is a war veteran and former Naval Intelligence Officer. On his website, under a page called "Meet Pete," my eyes were instantly drawn to these words of optimism: "It's time for a new generation of American leadership."
On a real note? I think this guy is cool as hell, and his vision jives with mine. Maybe you don't feel the same way, but that's not the point. So what is? Well, Pete has created what Fast Company calls a "radical new approach" to campaign branding. Along with a super-sleek new logo, Pete has just debuted a design toolkit with a rebellious streak. His supporters can download the toolkit to "use however they want." Pete is not only equipping his people with tools to support his campaign, he's opening a door and allowing them to get in on the action and become a part of it.
Check it out and see what it's all about over here.
I see this as a "new generation" of campaign branding, and it's an extension of who Pete is and what he's all about. It's also a whip-smart method of non-financial engagement. And it's proof that Pete believes his support for his campaign should be about more than just financial contributions. 
Have you stumbled across any great examples of non-financial engagement lately? I'd love for you to send them my way.