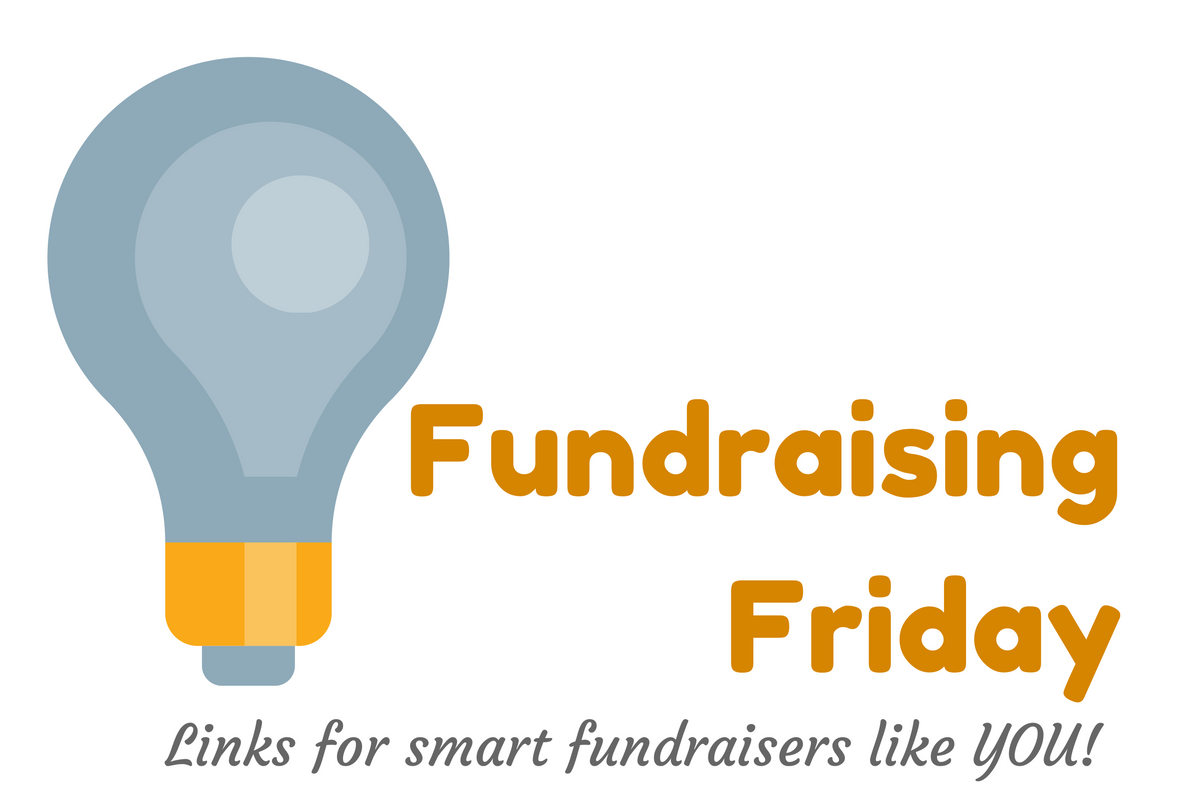 ---
Is your nonprofit fully compliant? Through Lessons from Motivate Monday, and with the expert help of Brock Klinger, you'll discover what you really need to know (and have the opportunity to sign up for a free webinar!).
How are you making your donors feel? And how often? Take a cue from Mike Dooley's Notes from the Universe and inspire and delight, and do it often! What's In My Inbox Archives.
A 68% increase in funding with this "before" and "after" fundraising appeal. What's In My Mailbox Archives.
The share of U.S. adults who say they use certain online platforms or apps is statistically unchanged from where it stood in early 2018. New from Pew.
I always remember (with great sadness)a certain mid-sized organization I worked for briefly. They showered attention on our recent major donors, brought in by our new CEO, a woman of considerable local influence. All the while, they ignored the hundreds of steadfast, loyal donors who had given regularly and without fail — some for over twenty years! It goes without saying that the new major donors left when the CEO was fired. Steven Shattuck with You Know Your iPod Donors. Do You Know Your Teapot Donors?
When you're planning ANY direct mail campaign, you always want to weed out the undeliverables. If you're a Bloomerang customer, check out their new integration. Otherwise, we recommend TrueNCOA.
Starting a Recurring Giving Program: Tips from the Major Hospital Foundation. Solid.
5 Inspiring Nonprofit Online Campaigns for Mother's Day. New from Julia Campbell.
Learning Opportunities
Are you giving your donors the opportunity to leave a lasting legacy? As I speak daily with nonprofit organizations, one of my first questions is always "do you have a planned giving program?" Nine out of ten times the answer is no.

 Giving by bequest accounted for $35.7 BILLION in 2017. Individual giving accounts for 71% of all charitable giving in the US – and bequest giving accounts for 9%. And now Planned Giving Intensive | Basics & More™, our four-week class created to guide you quickly and easily through the process of launching and growing your organization's planned giving program is on sale.
In Planned Giving Intensive you'll discover the many myths behind planned giving, which donors to target for your program, how to develop a budget, how to make your case and market your program, how to predict future revenue, and more. Planned Giving Intensive begins on Monday, April 29.  Learn more and register.