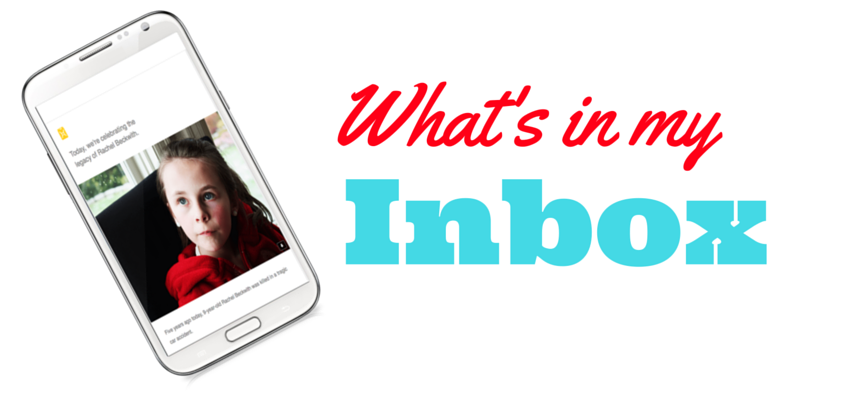 ---
If you find cat butts offensive, then you should probably stop reading now.
Galveston Arts Center, a Texas-based nonprofit, works to make visual art accessible to the general public. Through exhibitions and educational programming, GAC creates spaces where people can take time to enjoy and engage with art. They're bringing art to the community, and that's important. Art has the power to enrich lives in a multitude of ways. And that even includes a recent interactive exhibit that has gone the way of transgressive humor. From now until August 18, "Cat Butt Parfait: Chuck & George Explore the Ecosystem of Domestic Feline Digestion," a new multimedia feature created by Dallas-based artists Chuck and George, is open to cat butt selfie-seekers and those in search of a good laugh. "Cat Butt Parfait" is proof that art even has what it takes to bring a welcome dose of humor into the mix. Naturally, this might depend on your sense of humor, but both art and humor are both subjective in the first place, aren't they?
"It's really funny and humorous to see people's reaction to it. It's a little gross, but it's also really funny," explained curator Dennis Nance. "They play with the grotesque and how you make light of things."
GAC has been doing what they do for over twenty years, and more recently, they've built up a strong social media presence. ABC13 Houston stopped by GAC to give the cat butts the coverage they so very much deserve. I came across the news clip over on GAC's Facebook page. It's a very active page where they post consistent updates about what's going on at GAC. I like how they keep their supporters in the know.