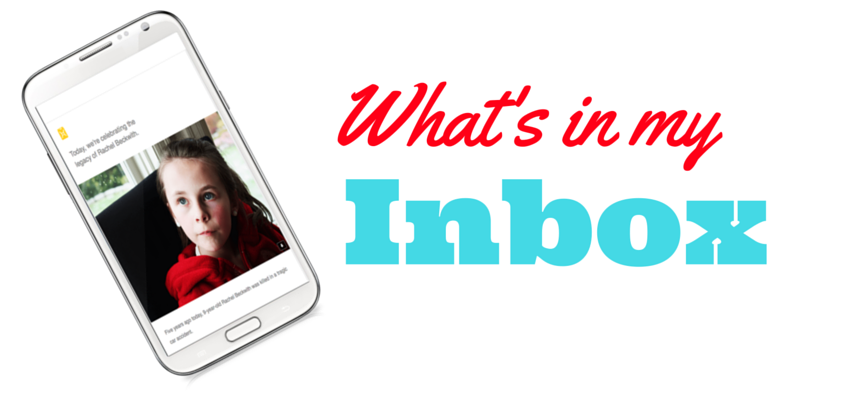 ---
I've spotlighted nonprofit communications from Heifer International before, and I often discover great pieces from them via email. Based in Little Rock, Arkansas and founded in 1944, this global nonprofit is dedicated to ending hunger and poverty. Heifer's solutions are rooted in sustainability, social principals and values, and transforming communities. Teaching communities education and self-sufficiency are their main goals. To that end, Heifer provides livestock, along with agricultural and values-based training, to families around the world.
You can think of Heifer's philosophy as very much aligned with a familiar Chinese proverb. "Give a man a fish and you feed him for a day; teach a man to fish and you feed him for a lifetime." Yep, that one.
My latest email from Heifer strikes a nice balance between humor and heart, while setting the stage for an enjoyable interactive experience for their supporters. It contains a link to a quiz called Name That Nose, which provides an opportunity for me to engage in a fun activity while also earning money toward ending hunger and poverty. That's right! Getting all five quiz questions correct earns $1 toward the cause. It's a fun and humorous idea, and so is the actual content. But it's also meaningful and in line with Heifer's mission. And it does double duty as an ask and a list-builder.
So is the email message, which sets the stage with its tone (fun and playful). The header (along with the pig nose emoji), made it immediately stand out among the masses in my inbox. There are a few instances of wordplay in the message, because why not? The "Good cluck" closing amused me. Smart use of a PS, too, as this one encourages me to forward the email on to a friend.
Heifer's work is life-changing. They're making their donors laugh while inspiring them to take action, and they're making it happen through fresh and fun ideas. Check out the email below!