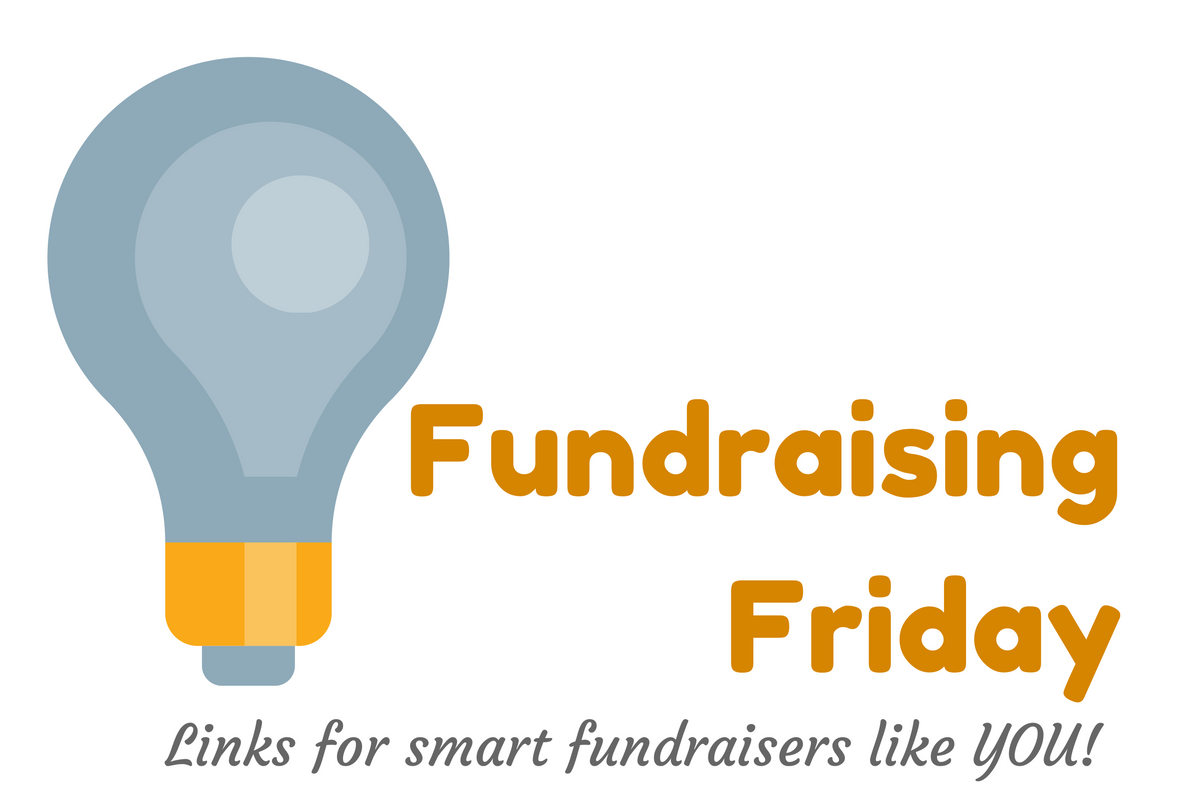 ---
The latest GivingUSA report is out and the news ain't good. How will smart fundraisers cope? We've got a class for that! Giving USA 2019 | How to fundraise smarter, not harder.
We see our students experience their biggest fundraising campaign success through the power of multichannel. But how can you compete with the big nonprofits who've got access to professional writers and designers? What does that look like? For Ten Oaks Project, a small Canadian nonprofit, it means a deeply personal letter that reads as though it were written to a dear friend. This week's What's In My Mailbox.
What do OrangeTheory fitness and the Benevon model have in common? Answer: there's a lot riding on the investment.
What if you had the kind of navigation system for your fundraising that you use for driving? It's possible, trust me!
Warning! The MGOs are Leaving! Turns out major gift officers leave for the same reasons the rest of us do. New from Veritus.
Confused about how to get more press coverage? A good read from Kivi. Follow These 7 Tips to Improve Your Nonprofit's Media Relations ROI. 
Arts fundraising – why donor experiences are your big win. New from Mary Cahalane.
When the brilliant Robert Eggar closed LA Kitchen, many of us were shocked. My Nonprofit Did So Much Right, But We Still Couldn't Raise Enough Money to Survive 
Archives
What are the best books for nonprofit fundraising professionals? How many of these books are on your bookshelf?
Learning Opportunities
Your organization's annual report fills a void that a 990 can't. If done well, it shows your supporters and community leaders the impact you've had. They can play a critical role in seeking corporate and foundation funding, as well as your overall communications strategy.
And, if you follow our system of turning your organization's annual report into a gratitude report, you'll produce the kind of report that not only stewards and informs donors beautifully but raises revenue as well.
In Your Nonprofit Annual (Gratitude) Report | Basics & More™, over the course of four weeks, you'll learn how to create your own "gratitude" report on time and on budget — one that always keeps your donor front and center. Early Bird pricing ends today. Learn more and enroll.