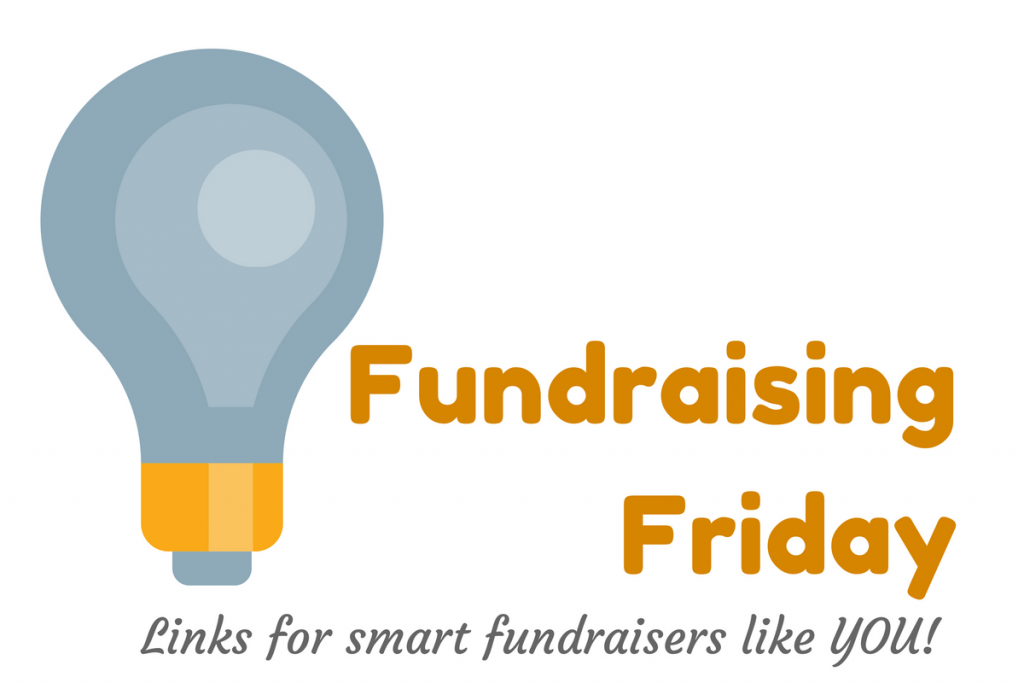 ---
When Palmetto Animal League ran their matching gift campaign, they were disappointed. They only raised roughly $3500 of a $10,000 match. But look what happened this year when they implemented a few simple tweaks (including incorporating the power of direct mail)!
Analysis paralysis is a real thing. And, in fundraising, there's power, real power, in the number one. Agents of Good with It's only a checkbox!
Mary Cahalane with a reminder that fundraising really is about empathy. Do you want fundraising success? It's about caring.
In What Mr. Rogers Can Teach You About Fundraising Writing, my friend Julie Cooper shares takeaways on persuasive fundraising from Fred Rogers' famous testimony before congress, where his emotional intelligence reigned supreme. Don't miss it.
Direct mail really is (still!) king. 3 Case Studies That Prove That Nonprofit Direct Mail Still Works In 2019. New from Erica Waasdorp.
45 Quotes from Mr. Rogers That We All Need Today. It's been a hard week in so many ways but, as when he was alive, Fred Rogers can help us all get our bearings. Plus, it's you he likes!
Archives
Are your ED and board insisting that you spend more time on "major donors?" There's a process to acquiring major donors — one that doesn't happen overnight. The long and winding road to major gift fundraising success for small shops.
Learning Opportunities
What really works in fundraising today? If you haven't reached your 2019 goals, how will you get there? A strong year-end campaign could do it, but only if you prepare and execute well. You can't do it as an afterthought.
In Foolproof Year-End Fundraising, you'll learn exactly what you need to do, when to do it, and how to it, to crush your year-end goals. We've brought together the absolute best of the best to deliver 10 premium webinars covering the basics (and more) of creating a kick-butt year-end campaign. You'll hear from a dynamic team, including Lisa Sargent and Denisa Casement, Erica Waasdorp, Robin Cabral, John Haydon and more, and they'll be talking topics and tactics that really matter…
From your organization's direct mail letter
To your online campaign and email series
To your social media campaign
To the followup that will bring your donors back — year after year
And much more!
And still, there's more. This year we're limiting enrollment for the Your Foolproof Year-End Fundraising program to only 100 organizations (and limited spots are left!). Why? Because I've joined forces with a team of the brightest doers in our sector. Together we'll be focusing on each of you individually and giving you the kind of personal attention and feedback you need on critical issues like segmenting your data, writing your email series, and mastering your written appeals. Learn more and enroll now.