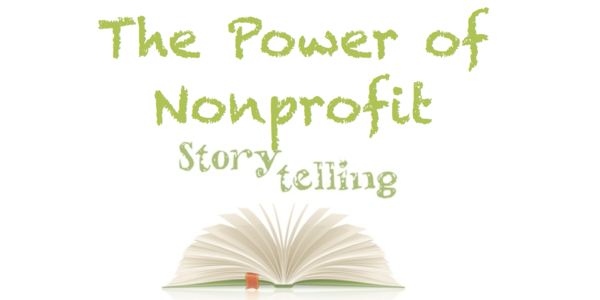 ---
World Vision is a global humanitarian organization founded in 1950. Through their wonderful work, they show love to the poor and oppressed and serve every child they can. World Vision is engaged in the sustainable development of poor communities. They provide emergency relief in times of conflict and disaster. They raise public awareness that leads to understanding, giving, and involvement. They fight the injustice that plagues oppressed communities.
They search for light in the darkest corners of the earth.
And now, they're choosing to fight poverty in a new way.
For decades, World Vision's child sponsorship program has provided supporters with the opportunity to financially help children and families in need. But with the recent launch of their groundbreaking new initiative, "Chosen," you'll notice a remarkable change, and it comes in the form of a switch. Because instead of following the typical model of donors choosing to sponsor a child based on photos and a short bio, the children in need are now choosing their sponsors. This has never been done before.
"Chosen" is transforming the traditional dynamic of the sponsor-child relationship by putting the power to choose in the hands of the child. When it comes to empowering the poor, especially young people, this makes sense, doesn't it? Each child involved in this sponsorship program is being given the opportunity to make their own decision. For vulnerable people who are experiencing extreme poverty, the power of choice can mean so much.
World Vision introduced "Chosen" through a beautifully moving, emotional video clip that runs just under three minutes long. It tells the story of what this program looks like and how it will play out. Check out the video below…