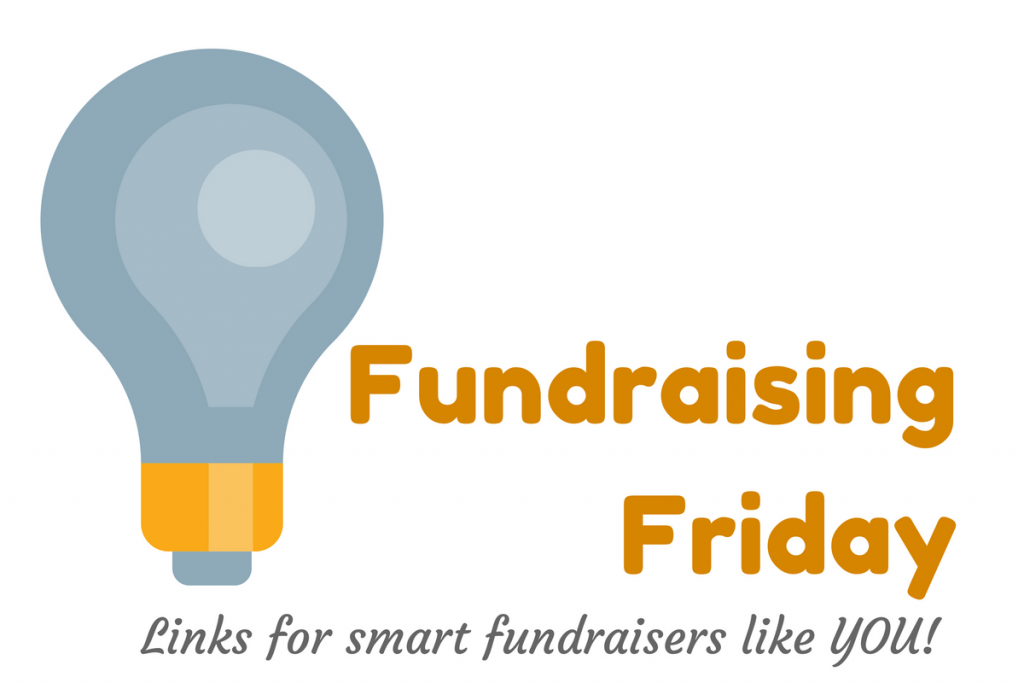 ---
Is today's fundraising climate more complex than ever? Are trends like challenge proliferation, generational change, culture wars, tax law changes and more giving us more than we can handle? In Lessons from Motivate Monday, "fundraising heretic" Mark Rovner of Sea Change Strategies joins us to show how leaders can develop the skills to thrive in an increasingly complex environment. You'll want to set aside 30 minutes to watch.
Monthly giving is especially great for small nonprofit organizations. It provides reliable, recurring income, and monthly donors have upwards of 90% retention rates. But monthly giving is not a simple "if you build it, they will come" option. We typically recommend 3-5 direct monthly giving asks a year. What does that look like? See how the Intervale Center highlighted their monthly donors in its August monthly giving campaign. This week's What's in my Inbox.
Can a simple card mailing exceed targets? Yes, when it's part of a thoughtfully integrated campaign and includes a personal touch! More from Vermont's Intervale Center, an early Simple Development Systems member, in this week's What's in my Mailbox.
Joan Garry asks What's The Single Best Sign of a Healthy Nonprofit?
I really loved my dear friend Sophie Penny's take on the language we use in our work. Fundraisers: You Didn't "raise it" (money), donors "gave it"(their gift)! Don't miss it!
One of the single most important qualities of a major gift fundraiser — really of any fundraiser — is curiosity. The Art of Being Curious. New from the Veritus Group.
A few years back one of our Simple Development Systems' members shared how she transformed her organization's fundraising by transforming their organizational culture. And she used one very simple tool to do it. Download her example here.
When it comes to your monthly giving program, EFT payments are the holy grail. But how do you promote them to your donors? I loved this very simple example from WHYY.
Sandy Hook Promise reveals a back-to-school take that's nothing short of terrifying. The Power of Storytelling.
The very smart Robin Cabral with another must-read: How to use social media to acquire new donor prospects and turn them into loyal supporters.
Are your board members doing everything possible to ease the load of your organization's Executive Director? How Board Members Can Stop Nonprofit Leader Burnout. New from Nell Edgington.
In Overworked And Underpaid: Welcome To The Nonprofit Sector, my good friend Ephraim Gophin posts a recent advertisement that I swear I saw back in 2007.
Free Resources for Smart Nonprofit Professionals
Thank you letter template, monthly giving fundraising appeal template, thank you letter "before" and "after" examples, survey letter template, donor journey (with examples), how to keep your development director, new donor welcome kit, and more! You'll find them all here.