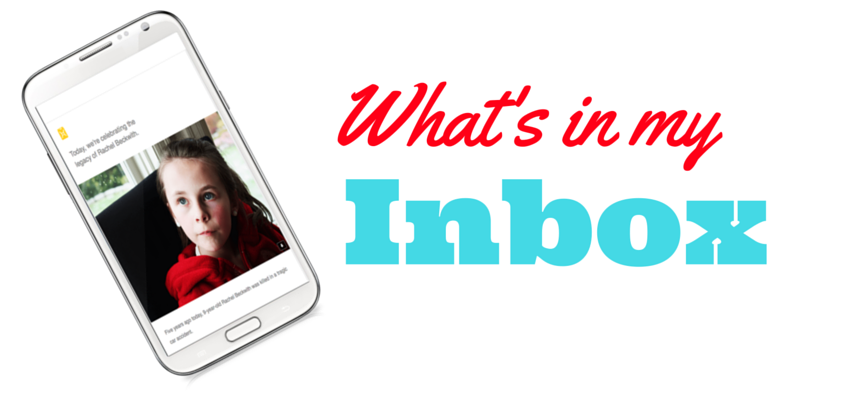 ---
Every American citizen over the age of 18 deserves the right to vote. In this day and age, voting is often viewed as a civic duty rooted in personal responsibility. To vote is to participate in the political processes that shape our lives.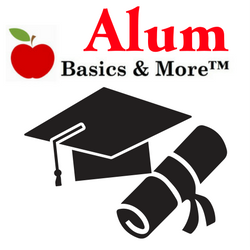 To vote is to use our voices. But because of voter suppression on both a state and federal level, some people are denied the opportunity to vote. At times, the act of voting is made very easy for some people, while it is made much harder for others. The reality of these kinds of injustices are serious, ongoing threats to our democracy.
The Center for Election Science is working to fight these injustices head-on. A nationally-based nonpartisan nonprofit, CFES advocates for better voting methods and placing voting power where it belongs: in the hands of the people, not politicians. They want us to be heard. They want every vote to count. They want us to vote for the candidates we want to vote for. They advocate for approval voting as a solution for many of our current voting system's current problems.
I recently chatted with Kirsten Elliott, Director of Philanthropy at CFES, and she passed along an email communication from their election sticker campaign. The message involves a call to action, an incentive, and an invitation for supporters to go forth and educate, bringing them into the organization's mission.
Kirsten had this to say:
Here's what our email looked like that we sent out for our free sticker campaign. We had 96 folks take us up on the offer! That was a 2.4% conversion based on the # of emails we sent.

The whole idea was to be able to acquire physical addresses ahead of our year-end campaign since we've traditionally been a digital-only nonprofit. 

I'll keep you posted on if we actually acquire any of these folks as donors this year!
I personally have no doubt that some of these folks will decide to become donors! Check out the email message in full below…