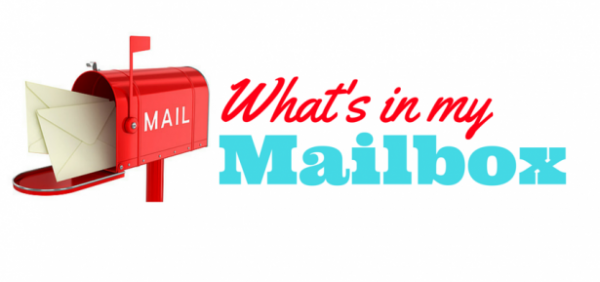 ---
With retention rate for monthly donors running at 90% and up, establishing a solid monthly giving program makes sense.
But many organizations take a set-it-and-forget-it approach. For monthly giving to work, you still need to communicate consistently, continue to ask, and upgrade.
I recently received a mailing from Southern Poverty Law Center, and it is a solid example of how this can be done. SPLC is a nonprofit legal advocacy organization specializing in civil rights and public interest litigation. They have a history of seeking justice for marginalized people. Their efforts have won landmark cases that have brought systemic change to the Deep South. SPLC is well known for monitoring various hate groups across the country and exposing their activities to the media, law enforcement, and the general public. I am a monthly donor to SPLC.
Since 1991, SPLC has provided educators, from teachers to counselors, with free resources geared toward youth, from kindergarten through high school. Through this program, SPLC teamed up with The 1619 Project, a New York Times initiative. The launch marks the 400th anniversary of the beginning of slavery. 1619 involved contributions from black academics, journalists, and writers. Conceived as a special edition issue, it gained momentum and evolved into an interactive project, gaining newspaper and website coverage. SPLC helped 1619 examine how slavery is taught in schools and how textbooks typically omit it from their narratives.
SPLC's recent mailing was for their monthly donors. It included a Times article that was part of 1619 titled, "Why Can't We Teach This?" by Nikita Stewart, a reporter who covers social services. SPLC's continued dedication to helping to educate young minds in the spirit of tolerance and democracy is inspiring, and so is their participation in 1619. SPLC sent out this mailing in hopes of upgrading their monthly donors. The insert asked if I'd make a special gift or increase my monthly gift. The opposite side of the card suggested that I might "remember the SPLC" in my estate plans. I like the note on the front of the envelope suggesting I use a First Class stamp so that more of my gift goes directly to the organization. While I might wish for a more personal and donor-focused approach, this is a good upgrade effort overall.
Check out the mailing below…