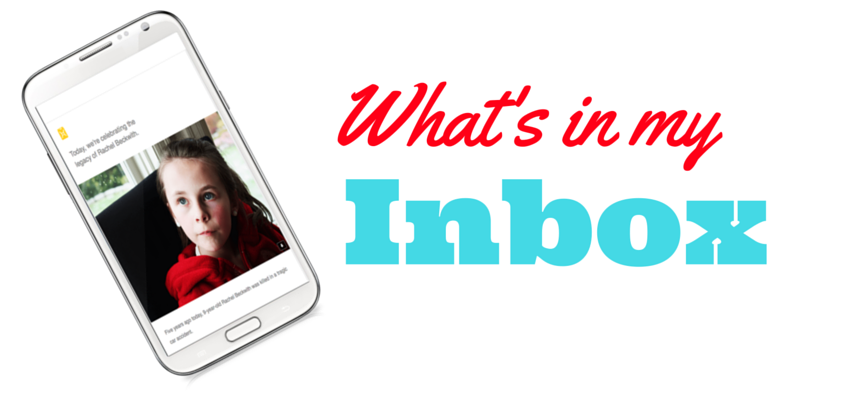 ---
Pre-suasion is a method of priming an audience to receive your message more openly. It's a powerful tool, and one that must be used in an ethical and just manner.
-Robert Cialdini
Brady Josephson, Vice President of Innovation & Optimization at nonprofit digital fundraising resource NextAfter, notes that communicating with your donors prior to an ask has the power to…
Make people feel important
Make people feel appreciated
Make people feel selfishly fulfilled

Brady goes on to ask, "Who doesn't want to feel important, appreciated, and fulfilled? And wouldn't you be more generous if you did?" You know the answers!
Intervale Center has been dedicated to "sustaining lands, farms, and people" since the late 1980s, and they're a Basics & More Alum. I've spotlighted numerous pieces of theirs because they make it a habit to clearly show their thanks to their donors on a regular basis.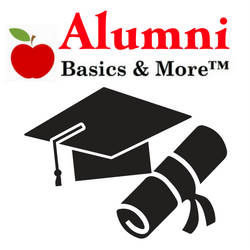 Their latest message to hit my inbox is a wonderful warm-up piece that embraces Cialdini's idea of pre-suasion. From beginning to end, this email communicates gratitude toward those who've made Intervale's work possible. The way it does so is particularly noteworthy.
You see, it's easy for nonprofits to fall into the trap of viewing their donor base as a single entity. Something whole and indivisible. A crowd they can speak to as one. It happens, and it can also happen in reverse. If donors don't know who is behind a nonprofit, it can become easy to view it as a single operation. The reality is, many nonprofits are backed by a diverse team of unique, dedicated individuals working long hours. They have passion and persistence. They are people.
But we've said it time and time again: it's not about you and what you've done. It's about your supporters and what they've made possible. Intervale's piece has figured out the conundrum of balancing personal identity with donor-centricity in a powerful way. There is no ask involved. Gratitude is at the heart of it. The message is about Intervale and the people behind the nonprofit, but it's mainly about the way these people say thank you. Intervale has spotlighted members of their program staff to communicate the message, loud and clear. The results are spectacular, going far beyond "We could not do this without you."
Such authentic gratitude is bound to leave Intervale's supporters inspired and feeling good. Check out the email message below…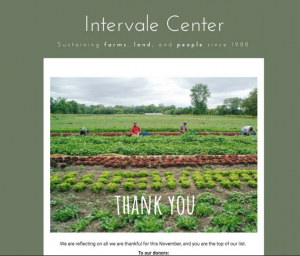 ---
If you need to develop an end-of-year fundraising campaign that covers every base, you'll want to enroll in Foolproof Year-End Fundraising. This comprehensive program will give you the tools to crush your end-of-year goals, even in the midst of a pandemic and the most contentious election year in American history.